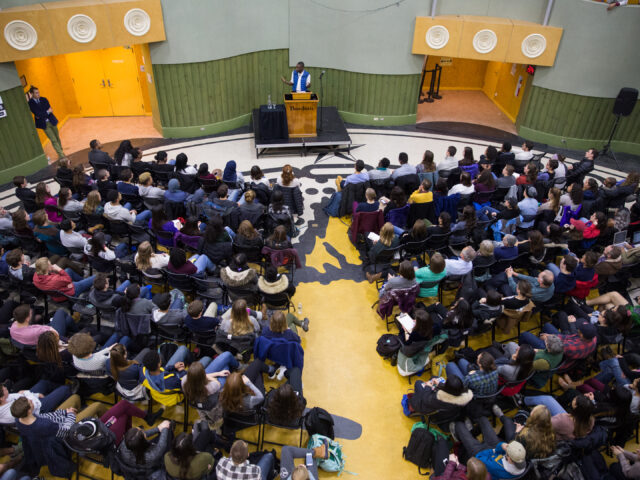 On Tuesday evening, activist, organizer and educator DeRay Mckesson '07 returned to campus as the keynote speaker for No Hate November. He delivered his address to a packed audience in Morrell Lounge in Smith Union. Mckesson, an active leader in the Black Lives Matter movement, has used social media, especially Twitter, to spread awareness about the movement, its nationwide protests and the systems of oppression that they seek to change.
Harry DiPrinzioStudents marched from Congress Square to Sen. Collins' office singing and carrying signs in opposition to her support for the GOP tax bill A group of protesters organized by Bowdoin Climate Action occupied Senator Susan Collins' Portland office Friday to speak out against her support for the GOP tax bill.
This week the Orient sent out a revised version of its biannual approval ratings survey, now called the Bowdoin Orient Student Survey, which asks students about their opinions on campus institutions. The survey was sent to all 1,816 students and yielded 429 responses.
---
---
---
Ann Basu Harry DiPrinzio: You currently produce a podcast each week, but you're also a full-time organizer and activist——How do you manage the work of communicating with all these people, preparing for podcasts, getting guests to come on, educating yourself about what's going on and educating others like celebrities and other activists?  DeRay Mckesson: Luckily, I'm in a set of teams of people who are incredible, so I'm never alone.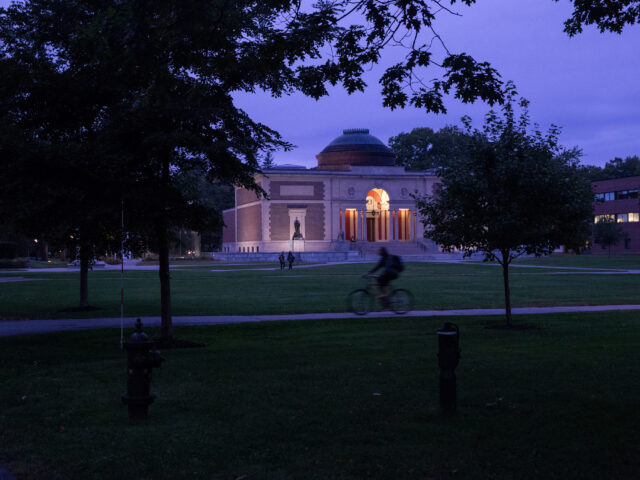 Ann BasuWINTER IS COMING: Counseling Service provides light therapy lamps to students experiencing Seasonal Affective Disorder during winter months. December on Bowdoin's campus means shorter days, colder nights and the potential onset of Seasonal Affective Disorder (SAD) for some members of the Bowdoin community.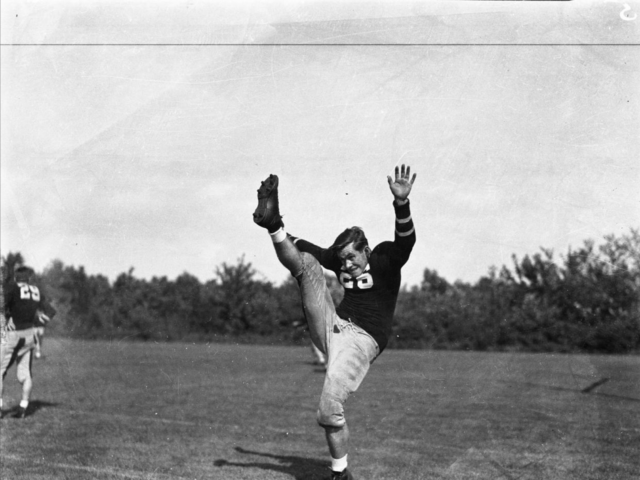 Courtesy of Special CollectionsHERO IN THE MAKING: Andrew Haldane '41 was captain and assistant coach of the Bowdoin football team before joining the Marine Corps in 1941 during World War II. He died in the war and will be featured in a biography.
---