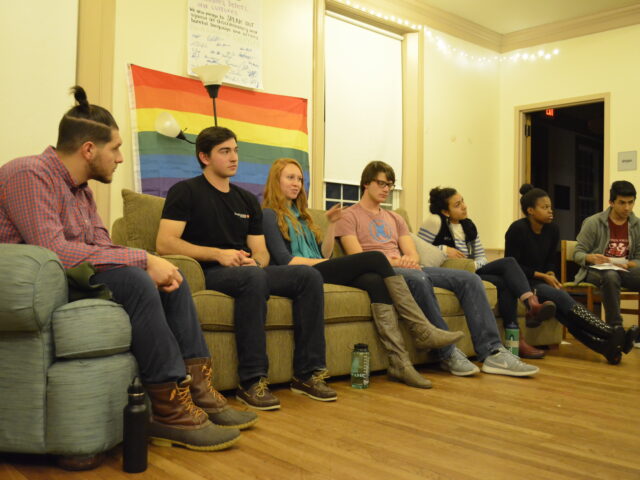 After enjoying a Thanksgiving feast in the dining hall, students gathered last night in the living room of Macmillan House to engage in conversation about socioeconomic class, an event which is part of another fall tradition at Bowdoin: No Hate November, which is a month of events dedicated to fostering conversations surrounding identity.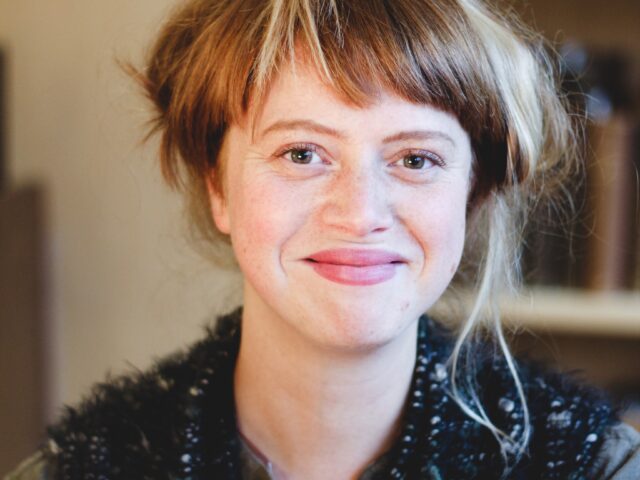 Victoria Yu Bowdoin's foundation is its history. For centuries the institution was mostly wealthy, mostly white and all male. These students fought on both sides of the Civil War, influenced federal policy, founded colleges—and invested innumerable resources back into their alma mater. Few are more aware of the school's rich, complicated legacy and the breadth of its accumulated knowledge than Marieke Van Der Steenhoven, Special Collections outreach librarian and educator.
Ann BasuSOOTHING GROOVES: The up-and-coming Tufts-bred band Crumb played in Quinby last Saturday night. The group distances itself from labels, combining elements of jazz, psychedelic rock, funk and pop to create a unique sound. Memorably eccentric and effortlessly endearing, the Tufts-bred band Crumb was an instant hit at Quinby House last Saturday night.
Molly Kennedy If a good guy with a gun exists, it would be inside a church in Texas. I have not lived a life punctuated by the immediate and personal threat of gun violence, nor of violence in general.
Sara Caplan Relationships between the administration and student body are an integral part of a high functioning college or university. Humanizing our institutional superiors provides us a sense of companionship and support rather than discomfort and condescension as we persist in our academic, extracurricular and social endeavors.
---