For 89 years, the Frank J. Wood Bridge has traversed the Androscoggin River at the northern end of Maine Street in the Town of Brunswick. For the past five years, the Maine Department of Transportation (MDOT) has pushed for a plan to tear it down.
In its second game of the season, the women's rugby team dominated Colby-Sawyer by a score of 79-0 on September 17. The Polar Bears are the 2019 defending national champions, but with only two games under their belt and a team that hasn't competed in-season in over a year, the Polar Bears are focusing on the small achievements.
A month ago, I got an Instagram DM from an old friend. I admit, I was nervous seeing that iconic red notification pop up in the corner of my homepage. After all, the last time I had spoken to them was in 2019, when both of us were still unaware of the school year ahead.
Poll

Loading ...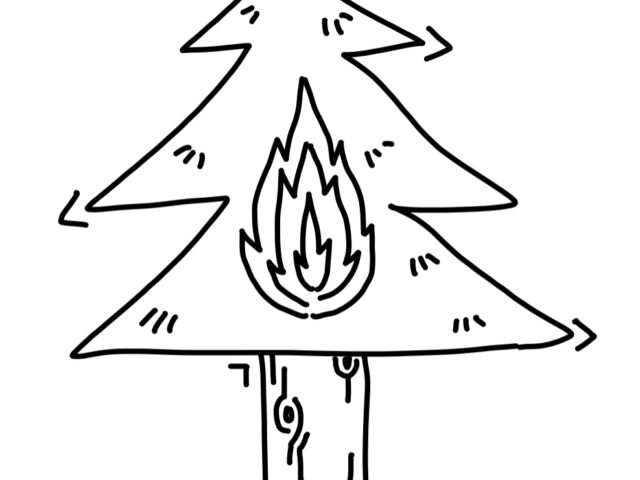 Content warning: This article contains descriptions of child sexual abuse One day, my sister and I were playing in the woods. I followed after her every step of the way. I was looking for fairies, she was hunting for bugs.
Despite living in Chamberlain Hall for three months last fall, I had never been on campus before this year. Sure, the caricature of the person that I desperately tried to be was there, flat-ironing her poor hair to death.
---