Isabella Angel '22 is too nervous to eat dinner, drinking ginger ale instead in hopes of calming her anxiety. In 10 minutes, she will no longer be a Bowdoin College student but Fulvius Nobilior, a Roman general and esteemed member of the Senate, where she will face her rival in a court case over stolen goods.
After an indoor season riddled with injuries, the track and field teams found their momentum last weekend in the Silfen Invitational at Connecticut College. The men's team placed fourth out of 24 teams, while the women's team came in an impressive second out of 20 teams.
In a talk aptly named "Inequality and the Injustice of Poverty" on Tuesday night, President and CEO of Oxfam America Abigail Maxman challenged her audience of around three dozen students and professors in Kresge Auditorium to consider the challenge that these two forces pose today.
Poll

Loading ...
My friend Nathan and I knew we wanted to live in Reed House early in our first year. We loved the romance of the fire escapes, the neighborhood feeling and all our friends who lived there or who had lived there.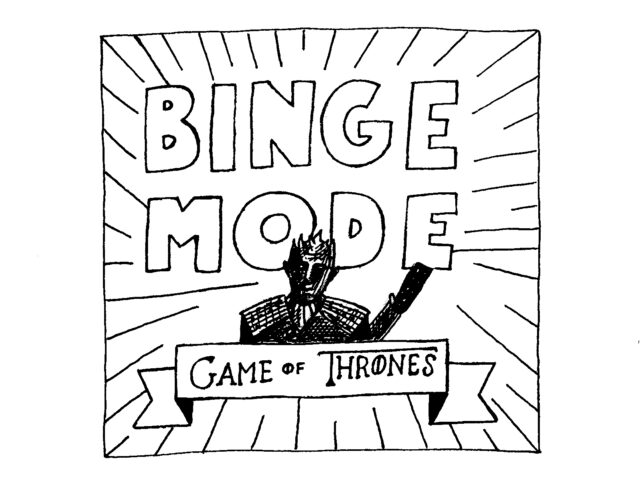 "Game of Thrones" (GoT) is back, baby! Thank the Old Gods and the New. Heck, I'll even thank R'hllor (sorry Shireen). There is a hole in my heart that can only be filled by the NFL or by dragons, and for now that hole is filled.
---