In the last decade, more out transgender and non-binary students have chosen to participate in college athletics across the country. In the last five years, Bowdoin has supported at least three athletes during their transitions and as they navigated joining new teams.
For two days last weekend, Bowdoin hosted the annual Maine State Meet for the men's and women's swimming teams. Seven college teams gathered this year, including three new teams—the University of New England, Saint Joseph's College and Maine Maritime Academy, all of which joined since their traditional meet was cancelled.
Darius Riley is a senior visual arts major and photographer from East Palo Alto, California, who also co-founded Bowdoin's creative and fashion magazine, Avant-Garb Magazine.  The following interview has been edited for length and clarity. The Bowdoin Orient: How would you describe yourself as an artist?
Oftentimes, I forget things. I forget my OneCard, my lab notebook or I forget about the banana that I put in my backpack a week ago. But I never forget to put on my raincoat on Tuesdays.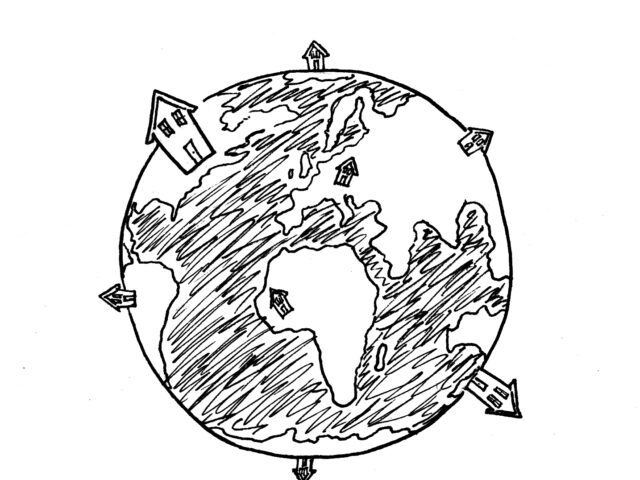 I've always been a homebody. I grew up in Falmouth, Maine and coincidentally decided to go to school just thirty minutes up the road in Brunswick. To some folks, my college decision seemed crazy. Why go to school so close?
---