As Minneapolis erupted into protest in response to George Floyd's killing in police custody, communities across the nation followed suit, with large-scale anti-racist demonstrations occurring in more than 75 cities. As Bowdoin students watched the protests unfold on their screens and in their streets, with some choosing to join in, sign petitions, make donations and spread awareness on social media, the College formulated its own response.
Poll

Loading ...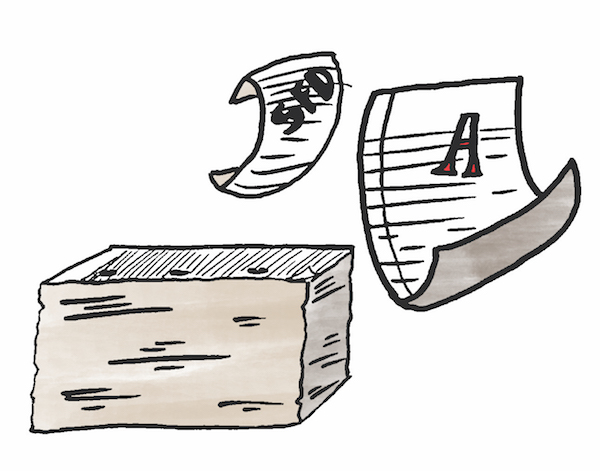 Last fall, I took a nonfiction writing course with Professor Marzano-Lesnevich (ML). I'm not an English major or minor and have never considered writing as a career. I took this class because I enjoy writing, and I think it is a very applicable skill.
When I look back at my time at Bowdoin, I feel a mix of emotions. A nostalgic sadness is deepened every time that I think about all the missed fun with friends in the closing weeks of the semester.
---