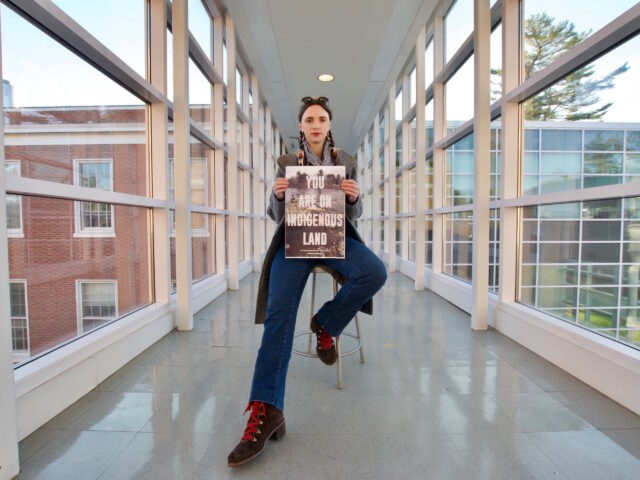 Maine celebrated its first Indigenous Peoples Day on Monday. For many Bowdoin students, their awareness of Native Americans comes only from history books or environmental justice readings. Native students are very much present on campus, and Indigenous people have been present in the Brunswick area since well before Bowdoin's founding.
A living testament to the rise of a city and its natural remnants, the Los Angeles River was a one-of-a-kind subject for professor of art Michael Kolster. In his new book "L.A. River," Kolster captures the river through a 19th century lens, questioning conventional notions of time and technical progress.
Bowdoin water polo is lacing up its caps in preparation for the North Atlantic Division championship tournament, which will take place this weekend at Bowdoin's Greason Pool. Bowdoin will compete against teams from Bates, Colby and the University of Vermont in a round-robin style tournament for a berth in the Division III Collegiate Club Championship, slated for October 26-27 at Carnegie Mellon University in Pittsburgh, Pennsylvania.
Poll

Loading ...
Growing up, the High Holidays were the only time my whole family would go to synagogue. "High Holidays" is the collective name for Rosh Hashanah (the Jewish New Year) and Yom Kippur (the Day of Atonement).
When I was 16, I started starving myself. Troubled with weight issues—real and imagined—my whole life, I took advantage of a stomach bug I caught while traveling. I began a trend of underfeeding myself, going hungry for hours every day, then working out for upwards of 60 minutes, six to seven days a week.
---