Mixed feelings on MisterWives
October 19, 2018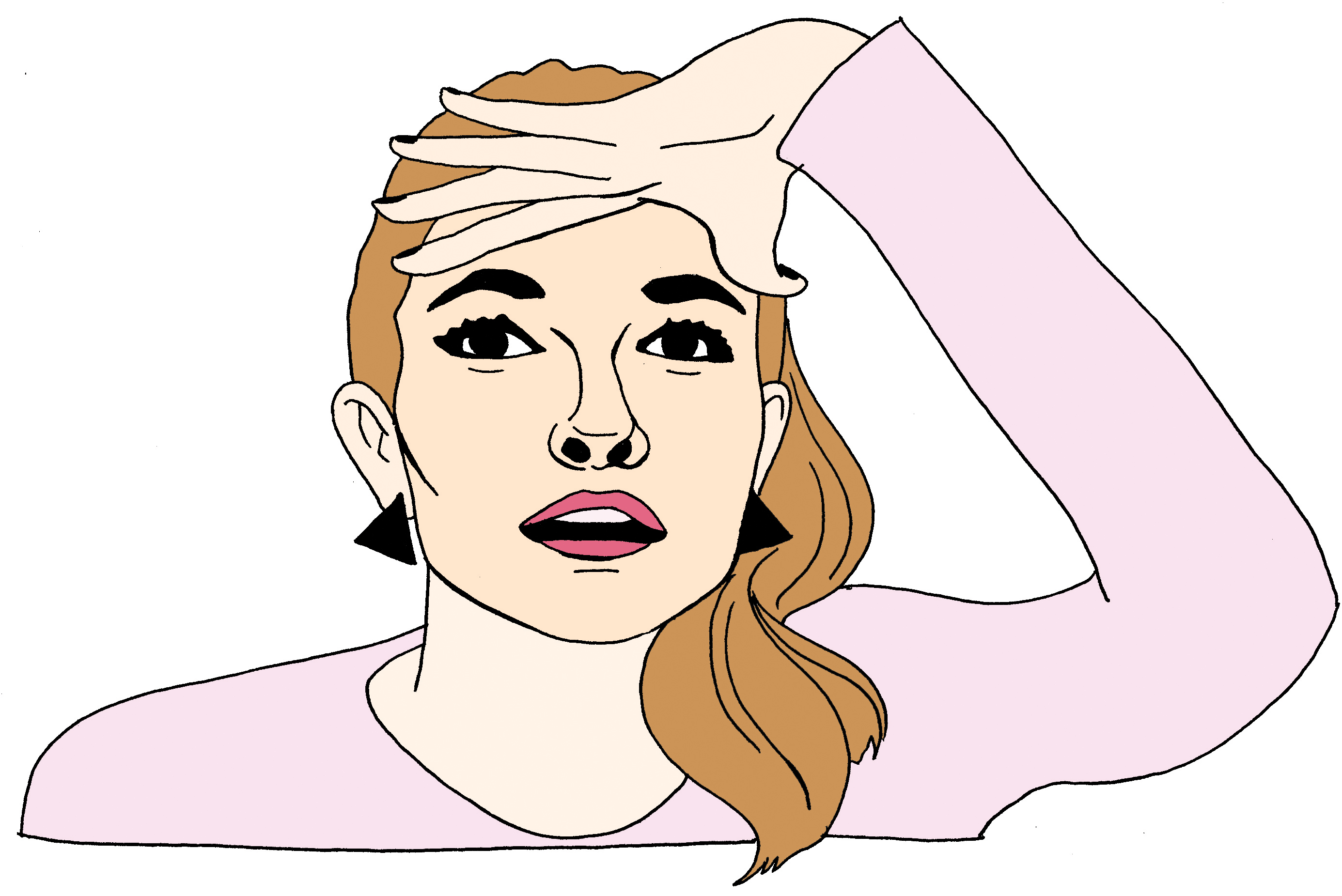 I showed up to the show at 10 p.m. on the dot, hoping to catch the opener. When I arrived, there were give or take, 30 people there. The opener, Sweet Anne and the Milkmen, played a fun set, but there were clear issues with the acoustics immediately. It was clear that things sounded off when the opening act started playing, as they made some adjustments after their first song. Morrell Gym started to fill up after the first song, and by the time "Put Your Records On" came on, the crowd was vibing.
By the time their set ended, the crowd was still going strong. Music was playing out of the speakers when the opener got off and many were dancing. Then MisterWives came on. I'm not saying that the energy was sucked out of the room, but people were noticeably less hyped about their opening tracks than when "Mr. Brightside" was pumping from the speakers. It was incredibly underwhelming.
That being said, this is not an entirely negative review. The lead singer of MisterWives, Mandy Lee, was electric on stage. Her voice was uniquely powerful, and she brought a blast of energy to their performance. The second half of their set was actually pretty good, working in some covers of a couple classics ("Dreams" by the Cranberries and "Survivor" by Destiny's Child). The crowd was appropriately hyped at this point of the show, bearing a stark contrast to the first half of the set. That being said, I thought the covers they played energized the crowd far more than the large majority of their original songs. If the crowd would rather be hearing another band's songs than your own, you've got a problem.
There was a lot that went wrong with the concert. First and foremost: the sound issues. Guitar and bass were barely discernible and vastly overpowered by Lee's vocals and the drums. This is not the fault of MisterWives, but rather the result of playing a concert in a gym. The acoustics sounded terrible. I also took issue with the lack of any stage presence from the other members of MisterWives. Aside from Lee, I don't think another band member spoke the entire show, and it was clear that without her infectious energy, the crowd would've been dead.
This leads to the last issue. The crowd fluctuated between being fun and exciting to downright apathetic. At multiple points throughout the set, Lee mentioned on stage the lack of energy from certain sides of the crowd, and there was a noticeable lack of response after songs. Onstage, Lee said, "I haven't seen a concert where the pit was dancing more than the crowd." Nothing sums up the very mixed energy of that show any better.