BOC to permanently eliminate membership fees
September 3, 2021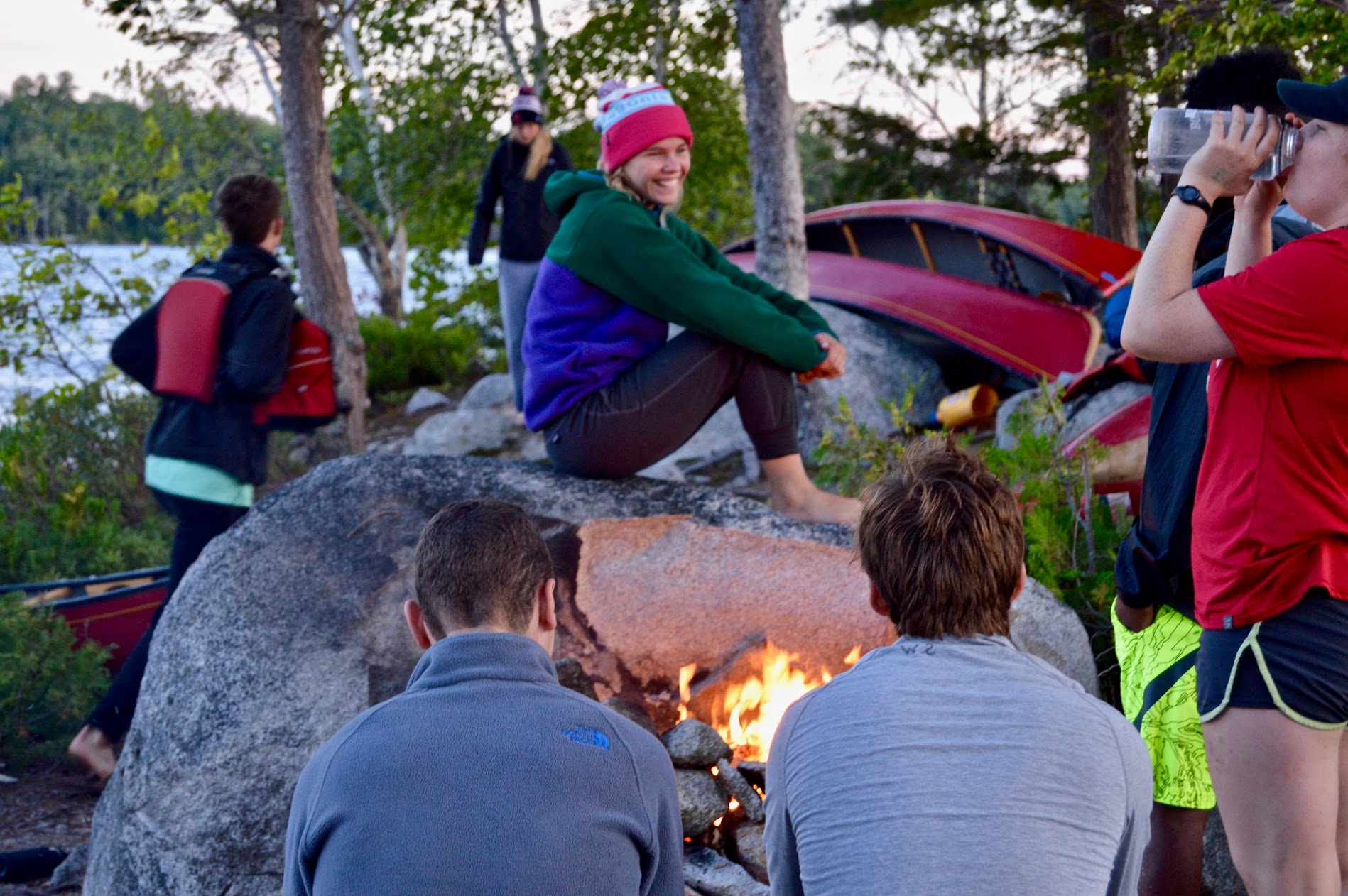 After three decades as the only club on campus to formally charge membership fees, as of the beginning of this year, the Bowdoin Outing Club (BOC) will no longer be collecting membership dues. Although this decision will cost the club close to $10,000 annually, club leaders believe that the resultant gains in access and equity for members is more than worth that price.
When the BOC started collecting dues in the early 1990s, students were asked to contribute $20 per year. Since then, that number has increased to $50 during the 2019-20 academic year. Historically, the BOC waived dues for any students who requested an exemption, without requiring any explanation. However, they still received criticism for requiring students to speak with BOC leadership to express the financial burden that the fee posed. Now, the BOC is waiving dues for everyone in order to make itself more accessible to all students.
"For the past couple of decades, we have consistently received feedback from students indicating that having to pay dues to be a member of the BOC has been one of the most significant barriers to access at the BOC. Our response has been to encourage students to let us know if they need us to waive dues," BOC Director Michael Woodruff wrote in an email to the Orient. "What we have learned over the past few years, from our students and some of my colleagues … is that many of our students may not know how to or be comfortable asking for financial assistance. In order to truly remove this barrier to access, we needed to eliminate it."
While revenues from membership fees were originally allocated toward the BOC's equipment purchasing budget, in the past several years they have simply been factored into the Club's overall operating budget to support all of its programming.
According to Woodruff, in recent history, the BOC has waived the $50 membership fee for around half of its roughly 400 members—this means that revenues from collecting membership fees have amounted to approximately $10,000. Despite no longer collecting this amount in membership fees this year, the BOC requested the same $70,000 operating budget from the Student Activities Funding Committee (SAFC) that it has for the past three years. This means that the decision to eliminate dues will create a nearly 12.5 percent reduction in budget.
"SAFC funds are mainly used to support BOC trips, classes and other on-campus programming (speakers and other events), so the decision to stop collecting dues might have an impact on [the] quantity of programming," Woodruff wrote. "However, if we are strategic with how we spend our funding, we should be able to offer a full slate of BOC programs this year. After seeing how this year goes, we will be able to evaluate the impact of this new policy."
The decision to eliminate dues was, in many ways, also prompted by the pandemic. Last year, the BOC was able to run a very limited set of trips for first-years in the fall and decided not to ask students to contribute dues. In the spring, with a reduced level of in-person programming, the Club again chose not to ask for dues. In terms of membership numbers, the effect of making the temporary decision to stop collecting fees a permanent club policy has been instant this fall.
"To date, there are over 1,000 students who have joined the BOC this year. This represents twice as many students expressing interest in the BOC as we have seen participating annually in BOC programming," Woodruff wrote. He also pointed to the implementation of CampusGroups as a factor in rising membership numbers.
"While this may not translate into 1,000 students out on BOC trips this year, it does indicate that there are many more students interested in what the BOC has to offer," Woodruff wrote. "The elimination of dues for membership in the BOC is a small but important step in what will need to be a long and sustained effort by the BOC and the College to break down barriers and create the equity of opportunity that we want to see here at Bowdoin."