Spilling the tea: professor brings the flavor home
February 1, 2019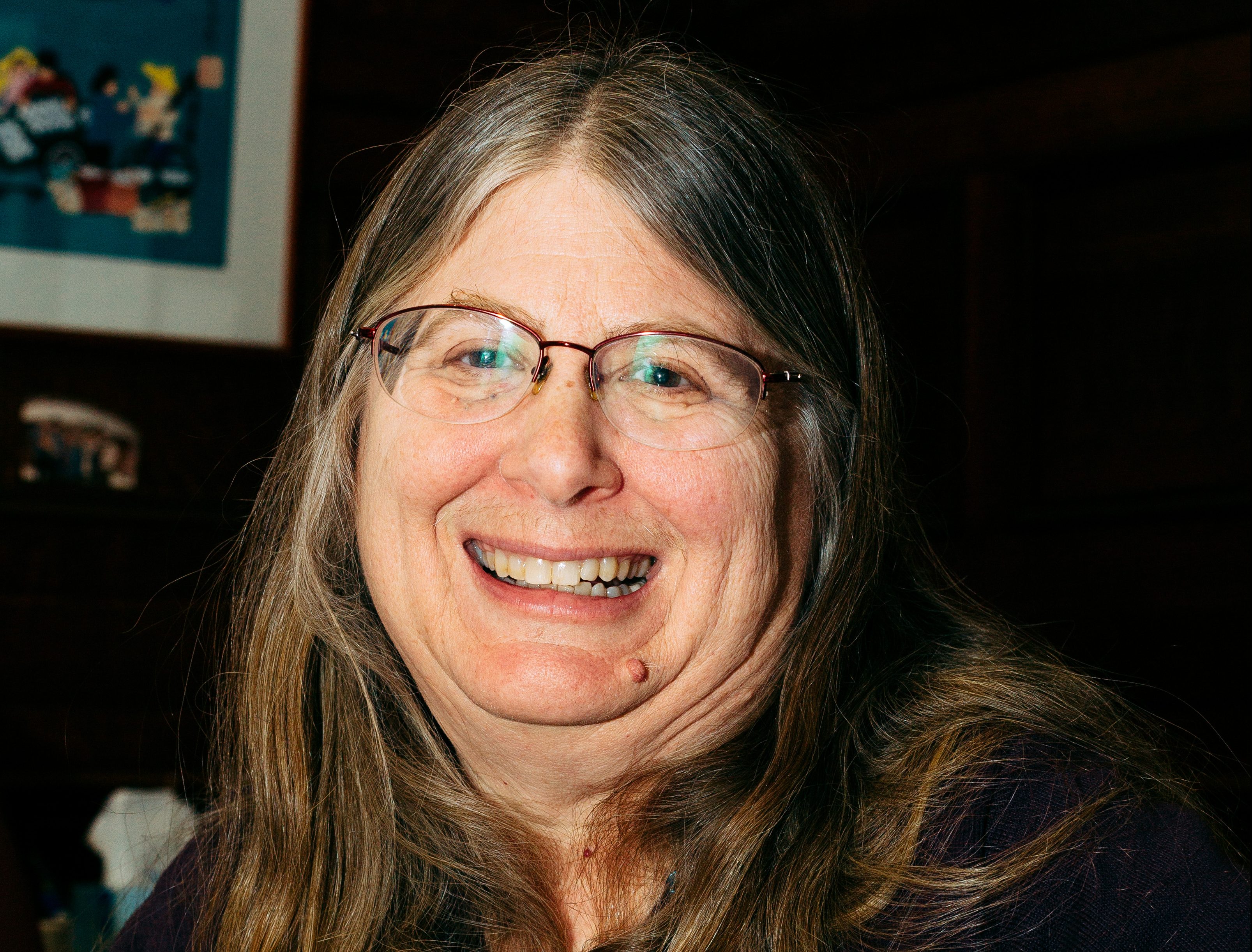 Rachel Connelly, Bion R. Cram professor of economics, and her family have what she describes as "a long-term love affair with China." So when her oldest son, Martin Connelly, graduated from Colby in 2008 and suggested that the family start a Chinese tea company, it seemed only natural.
After discussing the idea with, her husband Michael Connelly and her son Martin, the family decided to try it. Four years later, the Little Red Cup Tea Company sold its first tin of certified organic, fair trade, loose-leaf tea imported directly from China, and the family has spent the last seven years enjoying its expansion, sip by sip.
The company's origins can be traced back to two simple facts about the Connelly family: they love China and they love tea. In 1986, when Martin was one years old, Michael took Chinese classes at Bowdoin in the morning, before taking over the childcare for the day while Rachel came to Bowdoin to teach.
"He [took] Chinese I, then he couldn't quite keep up with the undergraduate speed of learning characters, so he took Chinese I again. Then he took Chinese II like three times, because in Chinese II you just add vocabulary. Then he actually took Chinese III," said Connelly.
Realizing that the only way to improve his skills was to go to the country, the family decided to do just that. When Martin was six, Connelly arranged a job for herself in China for a year and the family moved. "We totally fell in love with China," said Connelly. The family continues to travel to the country twice a year.
Seven years later, the Connellys still run their company on a few basic tenets: provide a good product, do it sustainably and make sure it is organic and fair trade certified. They divide the work amongst them, each focusing on the area of business which aligns with their natural skillset. Martin manages the website and wholesale orders, while Michael travels to China to deal with growers and co-ops and packs the tea into its tins at their house. Connelly handles the company's books and spreadsheets.
"It's intellectually interesting, and it does relate to all these economic models that I teach and to see them sort of in action, to me that's fun," Connelly said. She frequently uses tea as an example in her classes.
Teaching, although, remains her top priority.
"It's a side business for all of us," she said. "We fill the orders in the evening. It's at a time of day when I'm not ready to go to sleep but I'm not awake enough to do anything intellectual, so it's a good activity for that."
Still, the Connellys take their tea quite seriously. They taste many varieties of tea before choosing their favorites, narrowing down an enormous selection to just a few prime products.
"We pull the teapot out and taste the tea—that's the part we like to do together—and pick out which kind of tea to import," said Connelly.
It's this piece of the equation that the Connelly's pride themselves on: picking good tea.
"What people are getting from us that they can't get from other places is like we did the work: all of our teas are good," Connelly said. "They're really good. They're not just OK. They're the highest quality tea that an everyday person would drink."
Flavors vary from Da Hong Pao, which brews in a deep red color, to the famous Jasmine Green. Local vendors can confirm that it is high quality tea.
"It is a remarkably high quality tea. And that's apparent right off the bat," said Ben Gatchell, owner of the Brunswick coffee shop Dog Bar Jim. "You can tell by the look of it, by the smell of it, by the taste of it."
Gatchell, who's carried Little Red Cup since he opened his business last April, ran across the brand accidently while scouring the internet for a tea that suited his needs. In search of a local, organic, fair trade tea, Gatchell was pleasantly surprised that a company providing such a product was just down the street from him.
The local distribution of Little Red Cup's inventory is certainly not an accident. Unlike other companies that distribute loose-leaf Chinese teas, the Connellys see the process through themselves, from start to finish.
The family stores the tea in the basement of a garage that Michael built. They sold one ton of it last year. However, she wouldn't share how much tea currently resides in her basement.
"It's a company secret," Connelly said.
Little Red Cup tea is for sale at Morning Glory Natural Foods and Dog Bar Jim in Brunswick, as well as various other locations around New England and Quebec, including Portland.