Activist turned comic: Yang subverts the status quo
April 13, 2018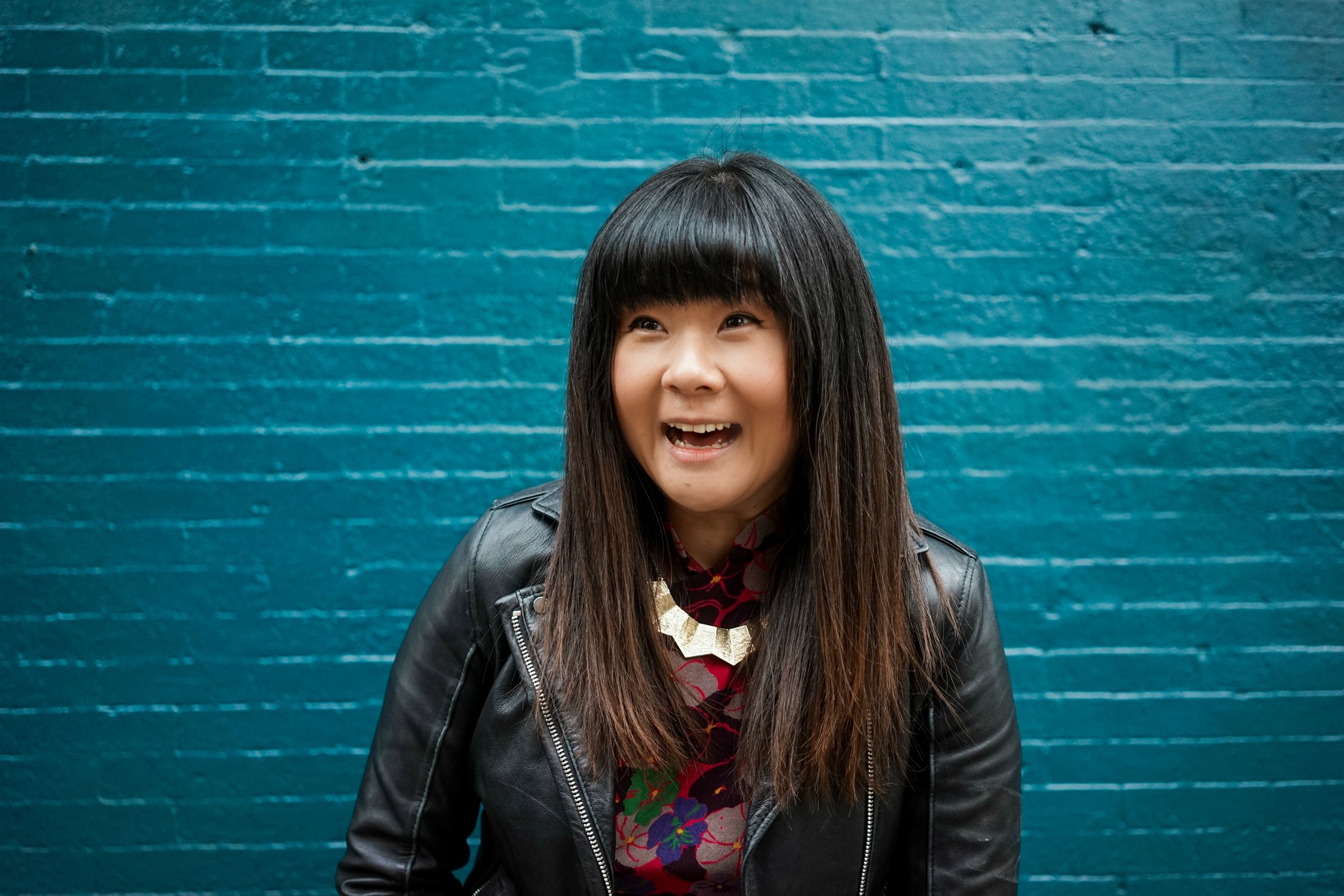 Award-winning comic Jenny Yang was an organizer for over 85,000 labor union members when she decided to try her hand at professional joke-making. The Los Angeles-based comedian had made a career out of political activism when she took a risk and devoted herself to what she had always been good at: making people laugh.
This evening, she will perform stand-up to kick off Asian Heritage Month. Though hailed for her biting commentary on issues of race and identity, Yang doesn't plan to deliver a politically-charged performance—at least, not explicitly.
"I actually don't even say I'm a political comedian," Yang said in a phone interview with the Orient. "In the end, if you just do your work and you're just being yourself, that's all that really matters. If my existence feels political to you, then that's your problem."
The line between personal and political is dodgy for Yang, whose work is shaped by her experience immigrating from Taiwan at the age of five.
"I realized that there's so much about my experience growing up in southern California with a mother who was a garment worker, and what it means to be an immigrant growing up—even in southern California—that affected how I saw the world and shaped who I was," she said.
Alongside stand-up, Yang creates viral digital videos that have been featured on Buzzfeed, Comedy Central, Fusion, Funny or Die, Cracked.com and her own site, JennyYang.tv. In 2016, President Obama honored her as a White House Champion of Change for her work in Asian American and Pacific Islander Art and Storytelling.
Asian Student Association (ASA) co-president Chareeda Rustanavibul '18 invited Yang to headline Asian Heritage Month because of the comedian's clever way of tackling tough issues, such as microaggressions or bias incidents.
"It's always the same people who are having these conversations," she said. "With humor, you're going in and you're like, 'OK, this will be funny.' I think that sometimes these issues, because they're uncomfortable, are funny. We're just trying to have more conversations about it, as opposed to telling you, 'ok this is why this is wrong.'"
After seeing her perform at the East Coast Asian American Student Union (ECAASU) conference two years ago, Rustanavibul said she was taken in by Yang's relatability and wanted a platform to share those common experiences in a comedic light.
"Increasingly from my freshman year to senior year, there was this rhetoric [that] Asians aren't people of color, or Asians are basically white," she said. "It completely undermines so many things—the entire social and historical context that has come to be."
A graduate of Swarthmore College, Yang is familiar with the liberal arts college atmosphere and credits her involvement in student groups and activism for shaping much of her collegiate career. To students at Bowdoin for whom issues of race and identity might feel isolated to affinity groups, she exhorts action—despite how uncomfortable it may make people feel.
"If you're a person of color at Bowdoin and it's too small, be willing to make people feel uncomfortable and agitate them so they also agree that the status quo is unacceptable," she said. "So the admissions office and the administration is able to put much more money where their mouth is when it comes to recruiting students of color."
"You could just ride it out and say, 'Hey, I'm gonna put in my four years and then I'm gone,' but honestly, this is the time to flex your skills, flex your capabilities and be willing to make people there uncomfortable and say this is not acceptable."
Yang will perform tonight at 7 p.m. in Kresge Auditorium.