Coming soon: new music to look out for this summer
May 3, 2019
Summer and music go hand in hand like nothing else. Inevitably, when the temperature peaks above 85 degrees Farenheit and all your clothing starts to stick to your chest, people look to the glorious medium of music as salvation from the heat. It's hard to predict what the album of the summer will be, and even if there will be an album that dominates the season. But here at the Aux Cord, there's little we love more than speculating at and hyping up music we haven't heard yet. Here are our picks for the albums to watch for (and listen to) in the coming months.
Sebastian DeLasa '22 picks:
Big Thief – U.F.O.F. – May 3
Big Thief, a Brooklyn-based indie rock band, has received rapturous acclaim since its first album, "Masterpiece," arrived in 2016. Adrianne Lenker, lead vocalist and songwriter of the group, has achieved a nearly iconic status within the indie canon over Big Thief's short existence.She is known for writing heart-wrenching and intimate songs about her chaotic childhood and early adult experiences. Big Thief's music often evokes space and setting, transporting the listener to a given location that feels startlingly familiar. When Lenker sings about "gunning out 90 miles down the road of a dead end dream" on the song "Shark Smile," the intimacy of her voice makes the listener feel as though they are riding in the backseat of her car.
"U.F.O.F." is the band's new album, and it drops today. The two singles released prior, "U.F.O.F." and "Cattails," match the extremely high standards of Big Thief's previous work. "U.F.O.F.," which I've written about before for this column, is a swirling song about a love lost, using the metaphor of a U.F.O. coming down and then disappearing. Lenker's hushed vocals are juxtaposed with the drum rhythm and finger-picked guitar, looping in the background. The ensemble creates an ethereal and dreamlike state, which is only slightly disrupted by the strange electronics that emerge in the second half of the song. "Cattails" is also very good. The '60s and '70s folk influences are clear on this song. Lenker sings about cattails swaying along the Great Lakes in late June, an extremely specific reference that nonetheless comes off as immediately familiar. Listening to "Cattails," I can't help but think of "After The Gold Rush"-era Neil Young, a perfect example of wistful, breezy folk rock that is inextricably tied to a sense of place.
Will "U.F.O.F." be as good as "After The Gold Rush"? I have not had the chance to listen to the album in full yet, so I cannot make that claim quite yet. But Adrianne Lenker and Big Thief are developing a reputation for creating some of the most beautiful and sensory-heavy music in the modern indie scene. It wouldn't surprise me if Big Thief are revered in the same way Neil is in 40-or-so years.
Vampire Weekend – Father Of The Bride – May 3
Vampire Weekend's existence has been controversial from the start. One doesn't need to look far to find endless blogs and "think pieces" on why people don't like them—the fact that they are four preppy boys from the elitist Columbia University, the supposed bastardizing of afrobeat legends like Fela Kuti, that they are a poor man's Paul Simon, etc. For the purpose of this article I will disclose that I am Vampire Weekend's number one fanboy. I may or may not have made and shared on the internet a March Madness-style bracket seeding all of Vampire Weekend's songs by Spotify plays last March, and I definitely will not sleep until I listen to their new album, "Father Of The Bride," which comes out today.
My standards for new Vampire Weekend music are higher than any other artist. I can count the number of songs I don't like by them on one hand and have super high expectations going into this album. That being said, all of the singles released for the new album have been fantastic. From the bouncy grooves of "This Life" and "Sunflower," to the painfully sweet "Unbearably White," "Father Of The Bride" is looking to be another classic in Vampire Weekend's discography. It will be interesting to see how the album will differ from the band's previous three, as founding member and musical genius Rostam Batmanglij departed between the release of the band's third album "Modern Vampires Of The City" and "Father Of The Bride." Although he is credited with working on a few tracks on the new album, the lack of his presence could radically change the sound of the band. I am eagerly, impatiently waiting for the album to finally be out.
Chris Ritter '21 picks:
Jamila Woods – LEGACY! LEGACY! – May 13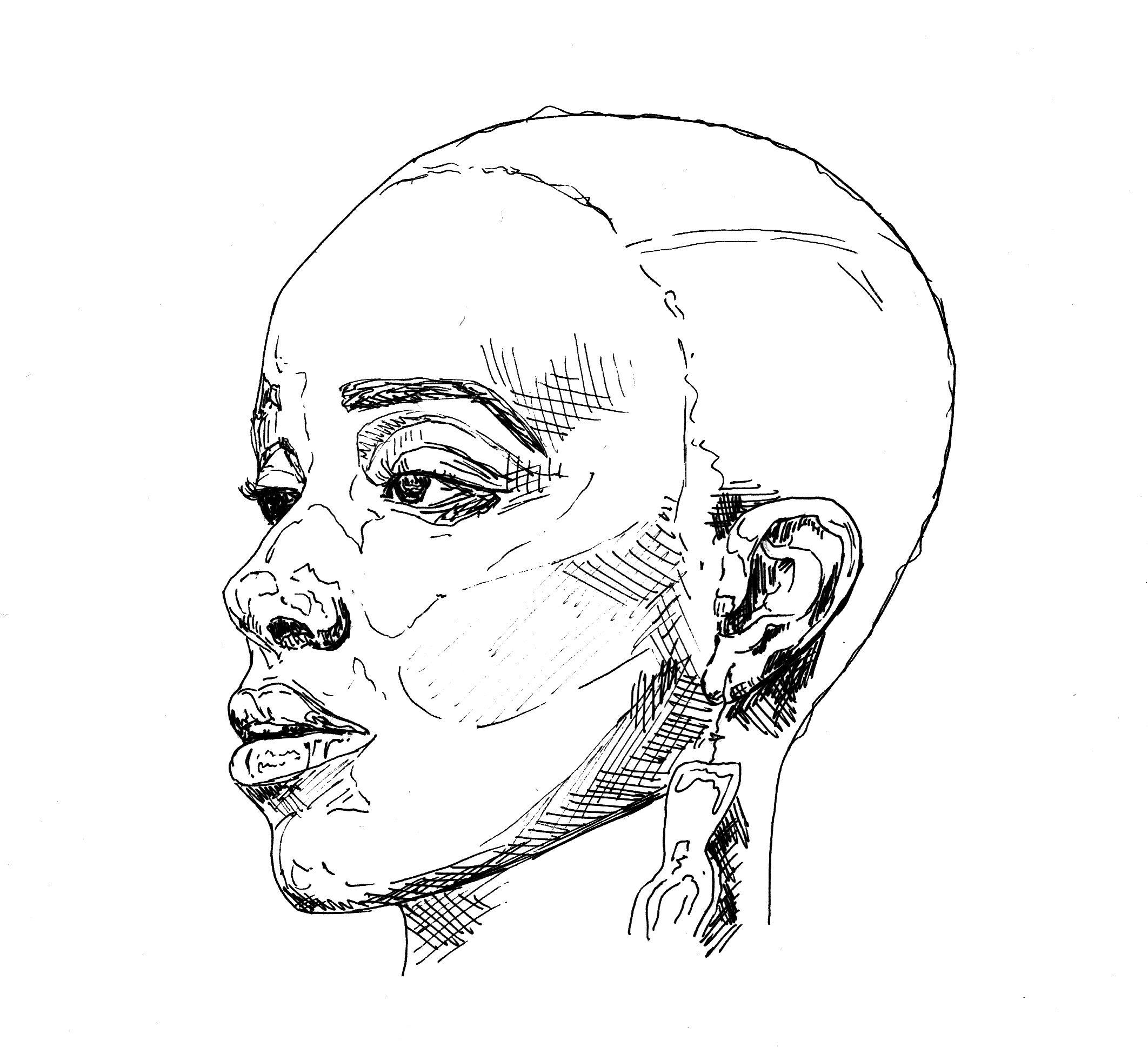 The music of Jamila Woods has always celebrated her influences, but the singles leading up to her album "LEGACY! LEGACY!" highlight them like never before. Their titles serve as a list of homages to black women: "GIOVANNI," "ZORA," "EARTHA." While her unmistakable voice and cooly textured soul beats have set Woods and her 2017 album, "HEAVN" apart from her R&B contemporaries, it's the wisdom she passes through these inspiring black women that predict "LEGACY! LEGACY!" to be uniquely powerful. When Woods asserts to the listener, "permission denied to rearrange me" in "GIOVANNI," she's doing more than just denying her oppressors a way in; she's paying tribute to Nikki Giovanni and her poem, "Ego Tripping," which states "I cannot be comprehended except by my permission."
Woods channels that self-affirming energy in her new music but is her own artist, showing the same lyrical knack and rhythmic dexterity she displayed often on "HEAVN." Woods sounds even stronger on her new singles, with a steadfast tone that is unshakable. They're tribute songs done so well that they also serve as tributes to Woods herself: she doesn't merely retell the strengths and wisdom of her inspirations, she personifies them, and does it naturally. It's telling to hear Woods channel Eartha Kitt on "EARTHA," asking "Who gonna share my love for me, with me?"
With titles like "ZORA," "MILES," "BALDWIN" and "BASQUIAT" on the tracklist of "LEGACY! LEGACY!," we can only expect more mastery about the black artists who have inspired Woods, who has beautifully navigated lessons of self love from the past and present.
Chance the Rapper – (Title TBA) – July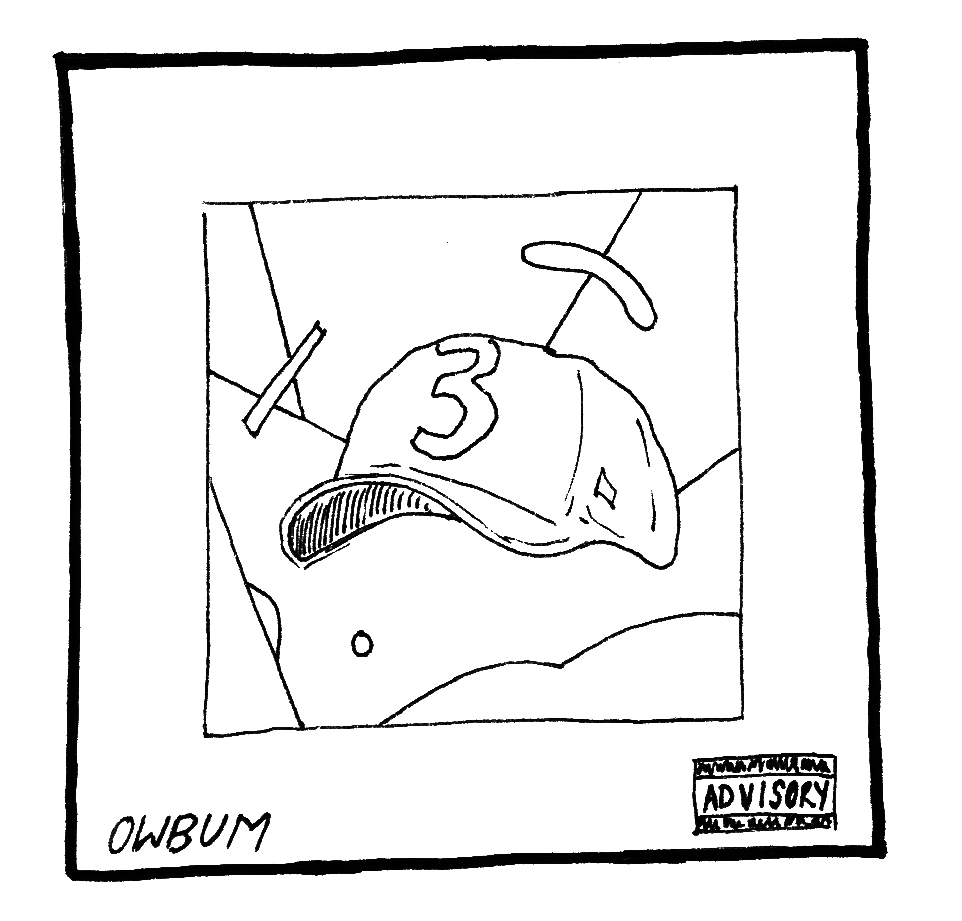 Chance the Rapper's new album doesn't have a name yet, but we've been on the edge of our seats ever since Chance tweeted one word—"Owbum"—back in March. Really, we've been waiting since even before then. The Chicago rapper has been busy since his third mixtape "Coloring Book" launched him into rap superstardom, dropping teasers good enough to hold fans over before another project.
Four singles came out of nowhere last summer. Both "Work Out" and "65th & Ingleside" are warm, grateful odes to his growing family. "Wala Cam" is a track that might as well be a master class in how to make danceable trap music. But the highlight was "I Might Need Security," a charismatic brag track where Chance boasts about things only Chance could boast about: a stable relationship, donating to public schools and buying a controversial local paper to "run you racist bitches outta business."
Since then, Chance has released two more tracks. In late 2018, he dropped two strikingly different songs with still no announcement of an album. Even though "My Own Thing" comes short of recreating the magic of "Coloring Book" hits like "No Problem," that certainly feels like the goal here; there is the same gospel sampling, copious ad-libbing and the sunny optimism that has become part of Chance's brand since 2016. Fellow Chicagoan Joey Purp stops by, too, to make it an all-Chi collab with enough bump to land on Barack Obama's year-end playlist for 2018. "The Man Who Has Everything" took a more somber tone, where Chance's soft-spoken wordplay over a detuned guitar sample sounds reminiscent of "Acid Rap," and the rapper reflects on how his success has affected him personally: "What's the point of gaining chicken if you lose all the sauce?" The song is vintage Chance, waxing about adult issues with a tone not quite grown up, but wisdom beyond his years.
With the six tracks he's headlined since "Coloring Book," Chance has seemed to cycle through all of the skills he has learned through the years, showcasing talents he's built from making three mixtapes. It's hard to say what direction he'll go with his first official "owbum," but if his singles are any indication, it's unlikely he'll choose just one. Chance has certainly given us many exciting possibilities.