Bowdoin drops Chegg, will use eCampus for textbooks
April 6, 2018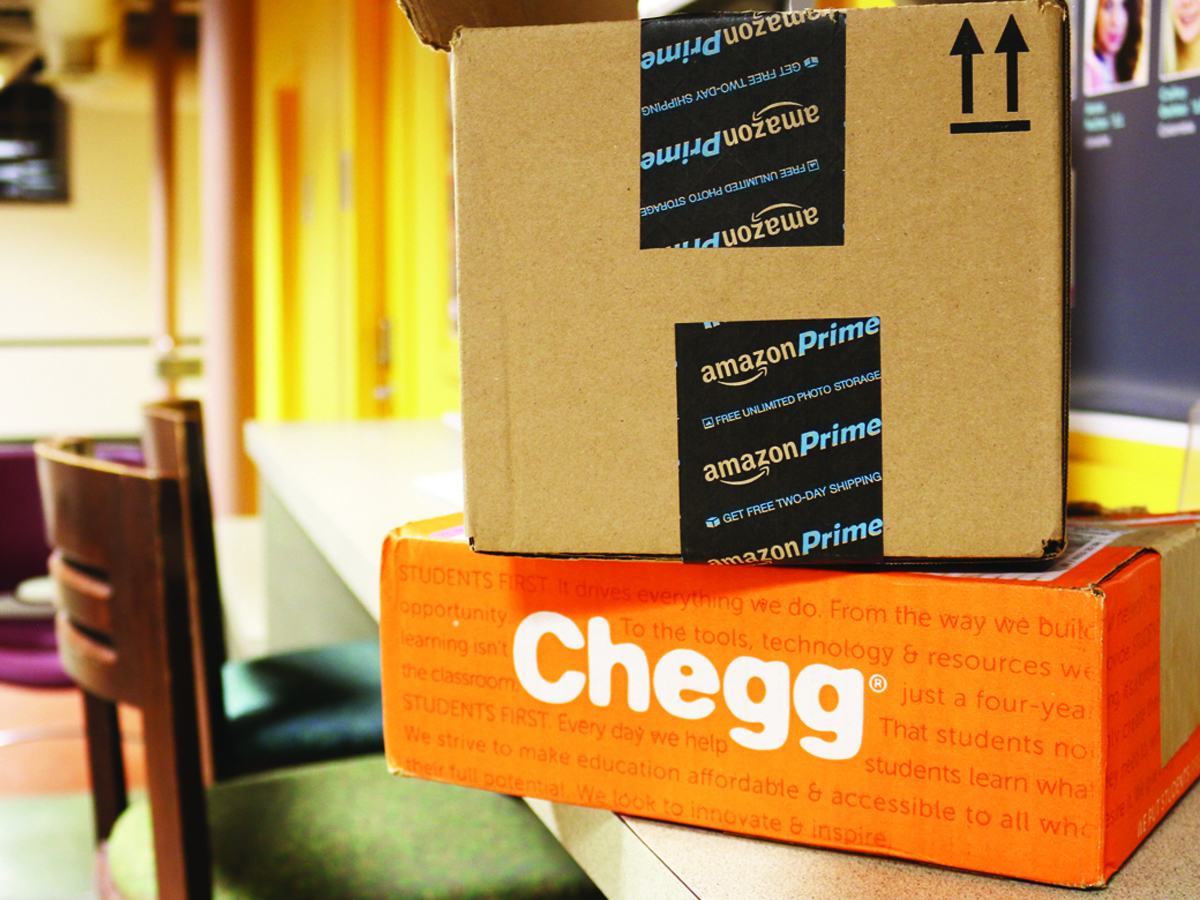 Starting in the fall of 2018, eCampus will replace Chegg as the College's textbook provider. Mary Lou Kennedy, the executive director of dining and campus services, said the change was driven by cheaper prices, a longer return period and a streamlined return process.
"Through Chegg and other online purchasing, students were able to save money on acquiring their learning material. Price comparisons with eCampus lead us to believe that we'll be able to maintain or reduce costs for students even more," said Kennedy.
Unlike Chegg, the eCampus website shows marketplace pricing in addition to the cost of books from its own warehouse, which will allow students to compare prices across many different vendors on its website.
Furthermore eCampus offers a longer return period than Chegg. With Chegg students have to return books within two weeks of purchase, while eCampus will allow students to return books up to 21 days after the start of classes.
The new vendor will also streamline the return process by setting up a pop-up return station at the end of the semester where students can return their books. eCampus will proceed to ship them back in bulk. Through Chegg, students have to ship rental return and buyback books on campus individually.
Bowdoin's eCampus website will go live on July 15, at which point students will be able to begin purchasing books for their fall semester classes.