Pulitzer Prize-winning journalist to speak on Monday
March 29, 2019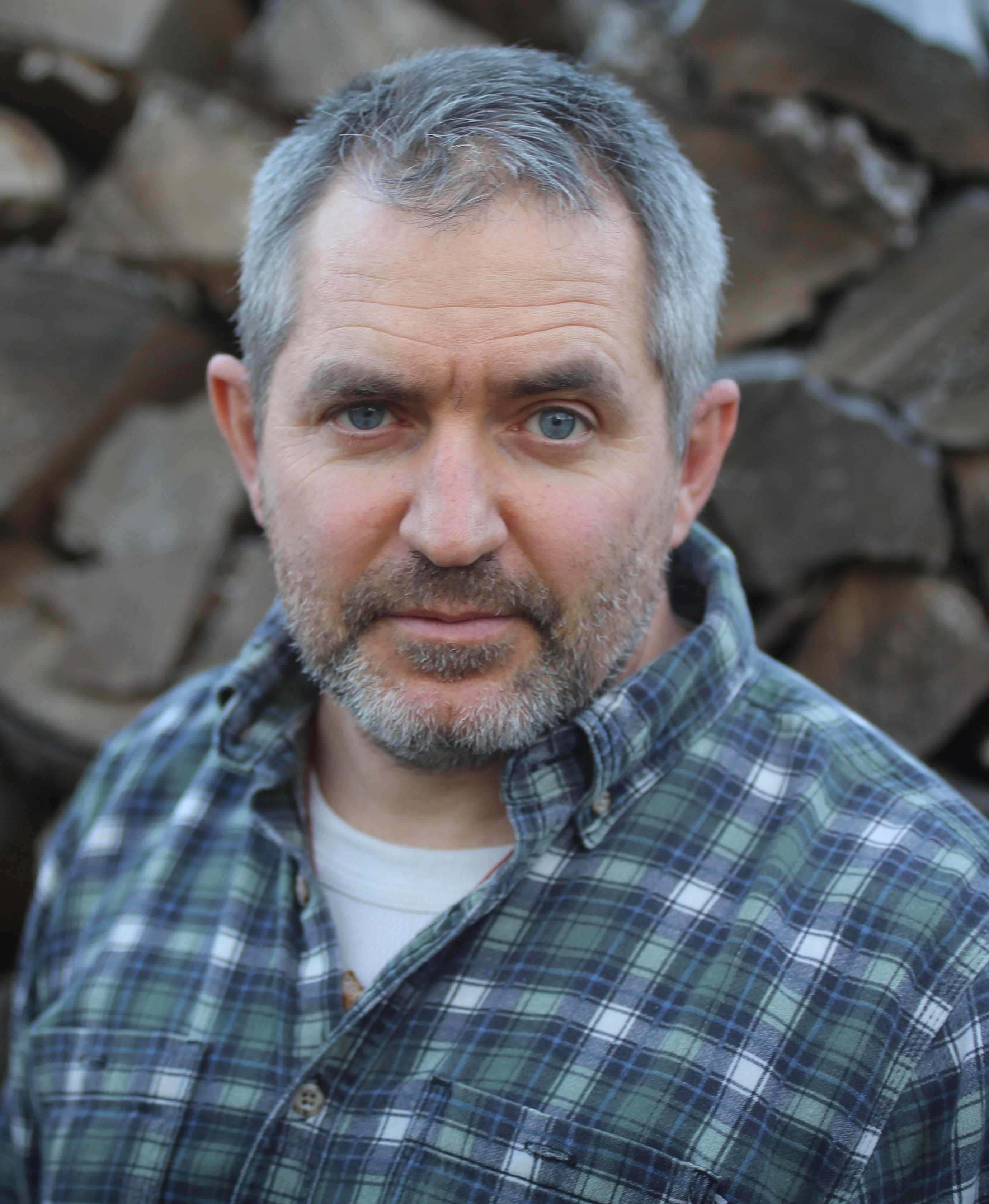 When C.J. Chivers travelled to Afghanistan in 2001 to report on the new U.S. war, he didn't expect to cover it for two decades. Eighteen years later, he wonders how best to bring public attention to the human consequences of the far-off conflict. On Monday night, the Marine veteran and Pulitzer Prize-winning journalist will visit Bowdoin to deliver the Everett P. Pope Lecture, titled "The Fighters: Reporting from the Front Lines of Our Forever Wars."
Chivers is currently a long-form writer and investigative reporter for the New York Times Magazine after working for years as a foreign correspondent.
"I went to Afghanistan with a different idea than I have now," Chivers said in a phone interview with the Orient. "And you know, I didn't foresee that we would still have troops fighting there and dying there."
Just last week, two U.S. soldiers were killed in a combat operation in Afghanistan's Kunduz Province. Around 14,000 American troops currently remain in the country amidst ongoing negotiations with the Taliban. Of the nearly 7,000 U.S. soldiers killed in Iraq and Afghanistan since 2001, none are Bowdoin alumni, although U.S. Army Green Beret Jonathan R. Farmer '03 was killed in action in Syria earlier this year.
Chivers served in the first Gulf War as a U.S. Marine in the early 1990s and attended Columbia University's Graduate School of Journalism after he was discharged. He covered the 9/11 terrorist attacks as a metro reporter for The New York Times before heading to Afghanistan to cover the U.S. invasion. He later covered the war in Iraq and served as the Times' Moscow bureau chief.
Much of Chivers's work has chronicled the human effects of war and the stories of everyday soldiers, which are often overlooked in big-picture policy debates. His latest book, "The Fighters," recounts the wars in Afghanistan and Iraq from the perspective of soldiers in the military's lower ranks. It opens with a quote he found in a handwritten note at a government center in Ramadi, Iraq, in 2007:
"America is not at war. The Marine Corps is at war; America is at the mall."
In 2009, Chivers was part of a New York Times team that won a Pulitzer Prize for International Reporting for coverage of American involvement in Afghanistan and Pakistan. In 2017, he won a Pulitzer Prize for Feature Writing for a story chronicling one veteran's battle with post-traumatic stress disorder. It's this kind of human-level reporting that has been central to his career.
"It's easy to deify veterans and military service and not understand veterans and military service," Chivers said. "So as a writer and as a speaker, the first step is trying to get people's attention."
The Everett P. Pope Lecture, now in its third year, is named after Everett Pope '41, who enlisted in the Marine Corps after graduation and received a Medal of Honor for his actions during the Battle of Peleliu in the Pacific in 1944. The series, sponsored by the Bowdoin Marine Corps Society, aims to facilitate engagement between the Bowdoin community and foreign policy and national security experts.
Chivers will deliver the third-ever lecture, following talks from Pope's son, Laurence Paope, in 2017, and General Anthony Zinni last year.
"I will say at the outset of my talk that I'm unapologetically blunt, graphic and negative," Chivers said. "And my talk will be too."