An open letter to future generations of Black Bowdoin women
May 4, 2018
This piece represents the opinion of the author.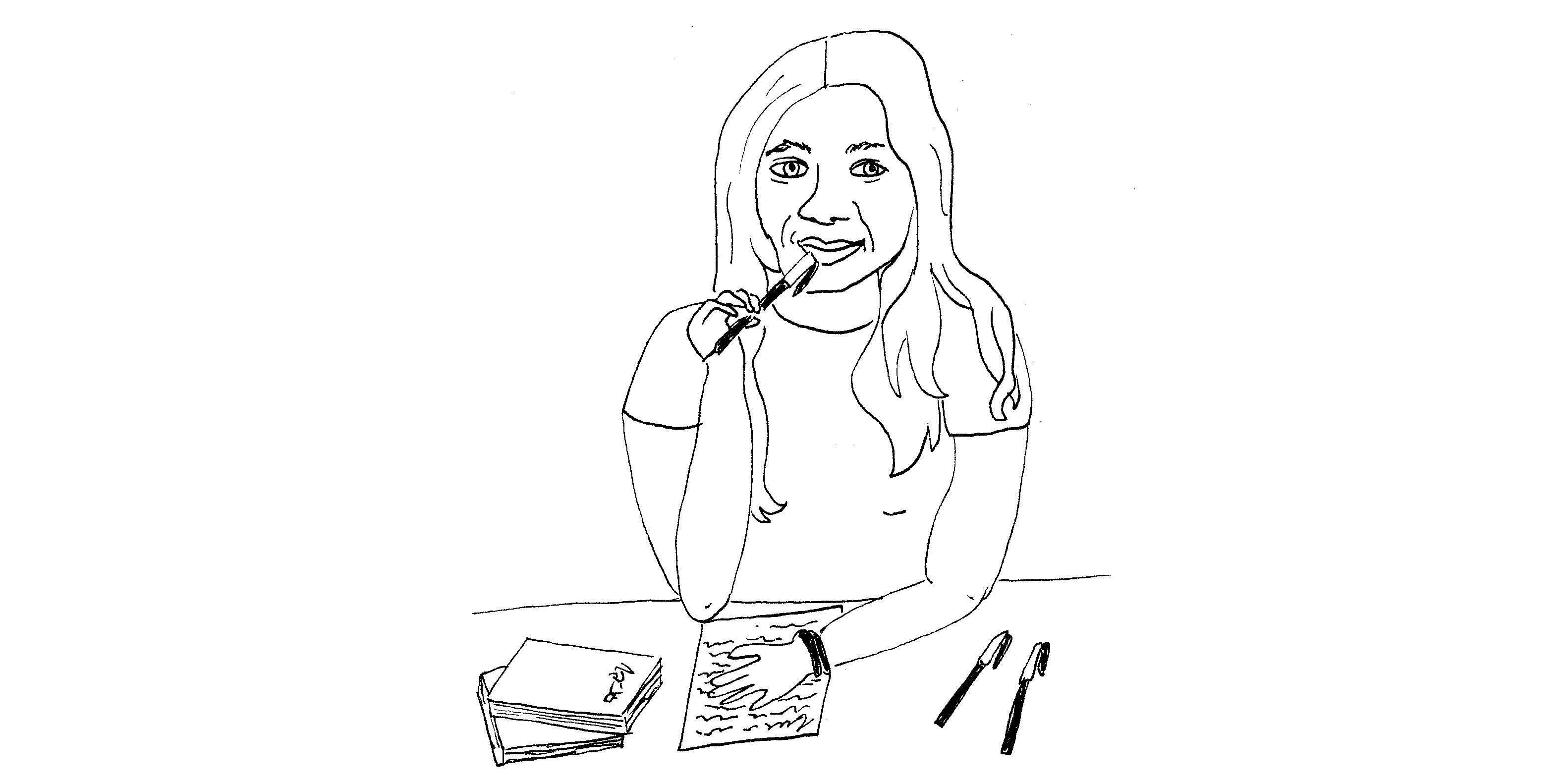 Author's note: This is a piece for us by us. As an ally or a non-black reader, reflect on your role in our experiences. I encourage you to engage in dialogue, but understand that it is not our job to educate you.
Dear incoming Black woman,
Don't morph. You're beautiful, resilient and deserving. Please never forget your worth. There is no doubt that navigating Bowdoin will be challenging, especially as a Black woman in a predominantly white institution. I began reflecting on my own journey one evening as I sat in Russwurm African American Center, admiring photos of Black women from decades ago. My years here have been decorated with memories, laughter and support from my Black sisters. My understanding of the Black struggle, and subsequently the tools needed to survive Bowdoin, was limited in my first year, and I wish I was better prepared. As we anticipate the arrival of first years, I asked the Black women on campus to give a piece of advice to incoming Black women. Here is what we had to say to you:
1. The source of success for Black women at Bowdoin is our own sisters. Support each other, work together, pray together and continue the amazing legacy of BGB (Black Girl Brunch).
2. You may be the only Black woman in your classes, but never silence yourself. Remember that what you have to say holds value.
3. Self-care is inherently radical for Black women, so be hella radical.
4. Don't sacrifice yourself and your mental health to take care of others.
5. You are a student, not an educator. It is not your responsibility to inform white students—because Google exists.
6. On your first weekend out, don't straighten your hair to fit in with the majority. Let your curls carry your confidence.
7. College is the time for personal growth and success—don't wait for anyone else to validate your worth. Spend time getting to know yourself and appreciate what YOU give to the world.
8. Coming into your Blackness is a lifelong journey. Reflect and process this experience.
9. At the end of the day, you have to like you and be proud of who you're letting yourself become. Think about the kind of person you want to be and ask yourself if you like the person you are—that will help put Bowdoin in perspective.
Our own Bowdoin experiences are colored by people's perception of our Black identity and womanness. I began this column as a space for issues relevant to my intersectional identities and for the purpose of highlighting the voices of Bowdoin women we never cared to listen to. For my last column, I want to honor the women that brought me to where I am by paving the way for generations of Black women to come. My mentor, a fellow Black woman, once said to me, "Infiltrate spaces that were created to hold you out." Black women are the epicenter of revolution and the backbone of history as we know it. We shape social norms and spark change, yet we are the most underappreciated. Elite institutions cater to the most privileged, and therefore, our stories and voices are silenced. This is an ode to the Black women who have bent their backs for me to walk through this white institution. Black Bowdoin women: please continue to shake the foundations of this school till the cracks are filled with our voices. To the incoming Black women: we welcome you to the most transformative four years of your life. The idealized concept of Bowdoin is reserved for your privileged counterparts. However, it will be the time to find yourself and to redefine sisterhood. Our melanin and presence on this campus is infiltrative, but we are here thriving and defying all odds.
Love,
Anu