Meet the candidates for BSG president and vice president
April 13, 2018
This piece represents the opinion of the authors.
Mohamed Nur
Hi friends. My name is Mohamed Nur, and I'm running for Bowdoin Student Government (BSG) president. I have met incredible people at Bowdoin who inspire me every day to make the communities I enter better off than when I first found them. I believe that there is much work to be done in order to make Bowdoin more inclusive and dynamic and better for all students.
I am currently the vice president of academic affairs for BSG; I'm a student director for the Center for Multicultural Life and serve as the co-chair of the Multicultural Coalition. I'm a head residential advisor for ResLife. I'm an active member of the Muslim Student Association and the African American Society (Af-Am) and served on Af-Am's leadership board for two years. I have been the student representative on three committees for the College: the Trustee Committee for Multicultural Affairs, President Rose's Ad Hoc Committee on Diversity and Inclusion and the Reaccreditation Committee.
As BSG president, I will:
1. Create greater comprehensive financial aid for Bowdoin students, from lowering the expected work contributions of first year students on financial aid to making the admissions/application process need-blind for international students with demonstrated need.
2. Work with campus partners to create programs and events to engage across differences, from engaging Brunswick Town Council and Bowdoin Police Department to foster better relations to recreating the teach-in event to build community.
3. Pursue curricular policy changes to enrich academic life, from evaluating ESD and IP requirements to institutionalizing pre-major advising trainings for faculty members.
It will take all of us to make Bowdoin a better place. This is our moment. I want to ensure that we all can call Bowdoin home. I want to hear your concerns, and am ready to work alongside you to continue to improve our campus. I hope to gain not just your vote, but your trust. Thank you for considering my candidacy!
Ben Painter
I hope that BSG can embody compassionate leadership by focusing on issues that improve the happiness of the students it serves. The two main areas my running mate Amber Rock and I will focus on next year are mental health and sexual assault prevention.
This year, I have worked closely with the counseling center, discussing the increased demand for mental health services on campus and ways that we as students can work to create a community in which everyone is supported and empowered. There is still much work to be done. As president, the BSG will support student-led mental health initiatives as well as urge the administration to form a working group to consider institutional reform around how we handle issues such as medical leave, demand for counseling and wellness services for students.
I have been an active leader on BSG throughout my time at Bowdoin and currently serve as the vice president. This year, I took a leadership role in constitutional reform and served as an active voice on the alcohol team, which is working to reform Bowdoin's alcohol policy, among other things. I am excited to put my experience and passion to work next year as BSG president.
For information on our plans regarding sexual assault prevention, please see Amber Rock's statement. We are a team and unified in our vision for next year.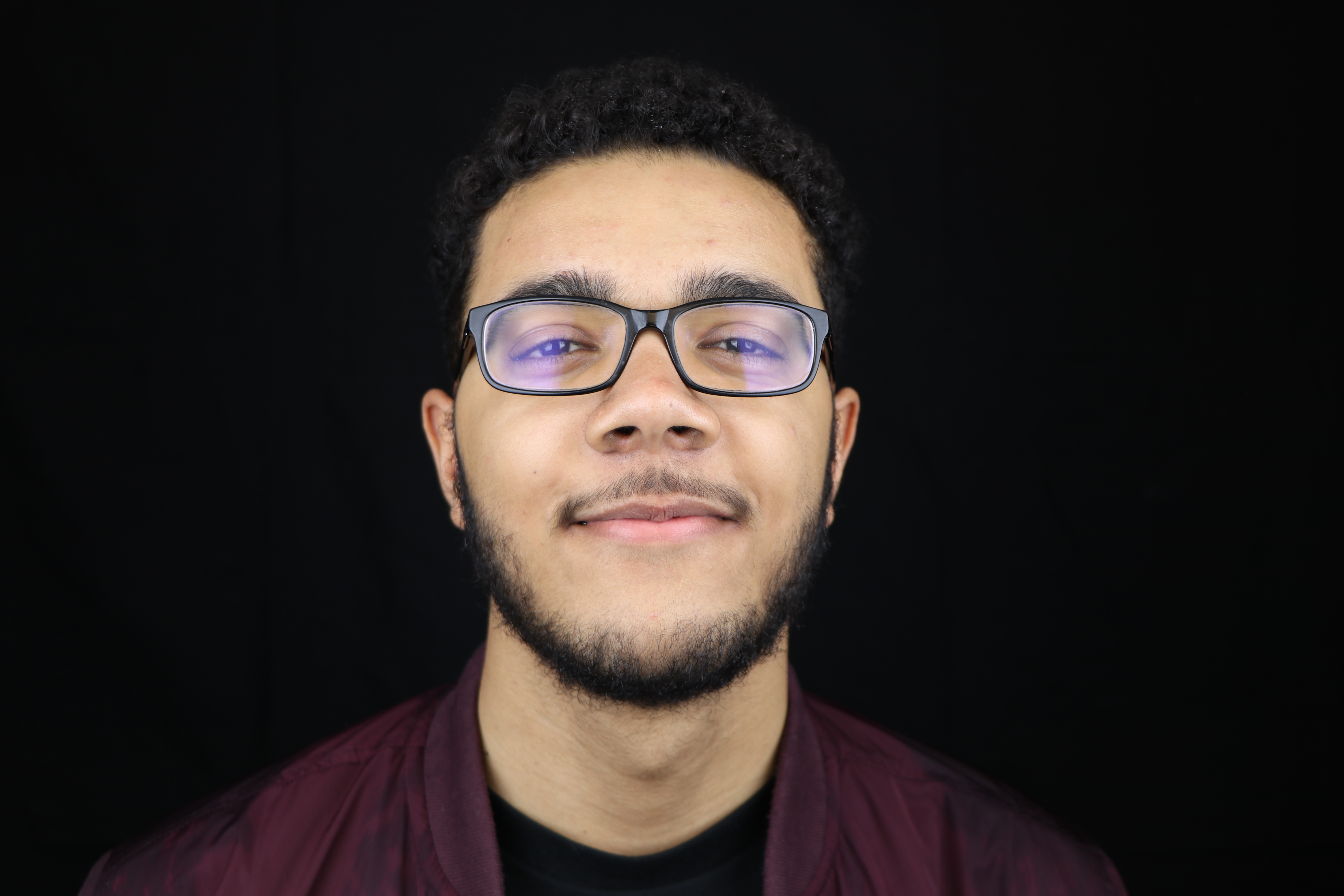 Nate DeMoranville
Hello, friends! My name is Nate, and I am running to be the vice president of Bowdoin Student Government. I've outlined my platform below, and I truly hope I can count on your vote.
Goal: To increase student engagement and satisfaction in student government.
Game Plan:
• Better programming: signature events like No Hate November will go on without a hitch. At the very least, they will be advertised effectively.
• Increased accessibility: BSG will come to you! On occasion, the Assembly will meet where students are naturally, places like 24 and 30 College, not Daggett Lounge. I will also fully support the Disabled Students Association (DASA) and its ongoing activism.
• Election reform: no more popularity contests. I will introduce measures to equalize campaigning and encourage more students to run.
Relevant Experience:
• Current president of the sophomore class: This year, my team and I have put together a wonderful semi-formal, a wildly popular spoon game—elimination—and purchased quarter-zips for our class.
• Former class rep to the BSG: In my first year, I sat on the General Assembly and learned the ins and outs of student government. We oversaw the Free Flow Campaign and put picnic tables outside of Moulton.
Please reach out if you have any questions or concerns!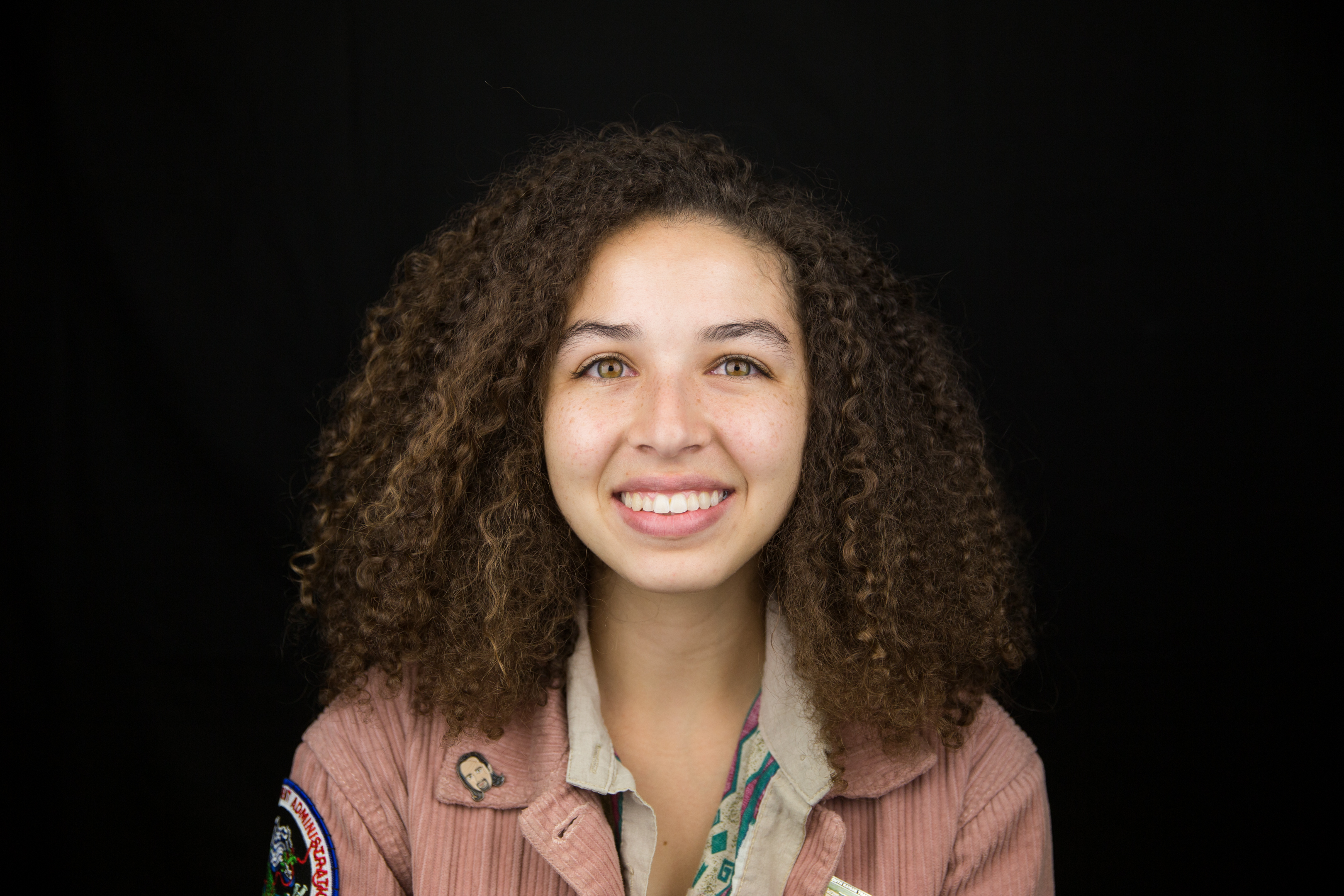 Amber Rock
I'm Amber Rock, and I'm super excited to be running for vice president of BSG with Ben Painter.
I am a current member of BSG's executive team, the VP of the Class of 2019 and the proud proctor of Moore first floor. Thanks to these experiences, I have a deep understanding of how Bowdoin functions as an institution and would love to continue working with dedicated students, staff and faculty to improve our community. It was this sense of community and belonging that drew me to Bowdoin three years ago.
I love Bowdoin. I love all the opportunities that it offers its students and want to make certain that students can spend their time and energy pursuing the activities that are most important to us. Students should be provided with resources by the College to make their lives as positive as possible, so they can focus on the great things Bowdoin has to offer, rather than problems that can be prevented. Two of the most significant detriments to the student experience here are problems with mental health and sexual assault.
Nearly every student is affected directly or indirectly by sexual assault. This does not have to be our reality. We have the power to end sexual assault on our campus. We need to institutionalize resources and prevention education so we can give students the tools to counter sexual assault. We need to reinforce how we view our social code and take responsibility for shaping campus culture. Students deserve better, and it is about time we focus on this pertinent issue as a community.
See my running mate and friend Ben Painter's statement for our plans on mental health. Thank you for your consideration and remember to vote by this Sunday!