Senior application deadline for Ladd House extended until Wednesday
February 2, 2018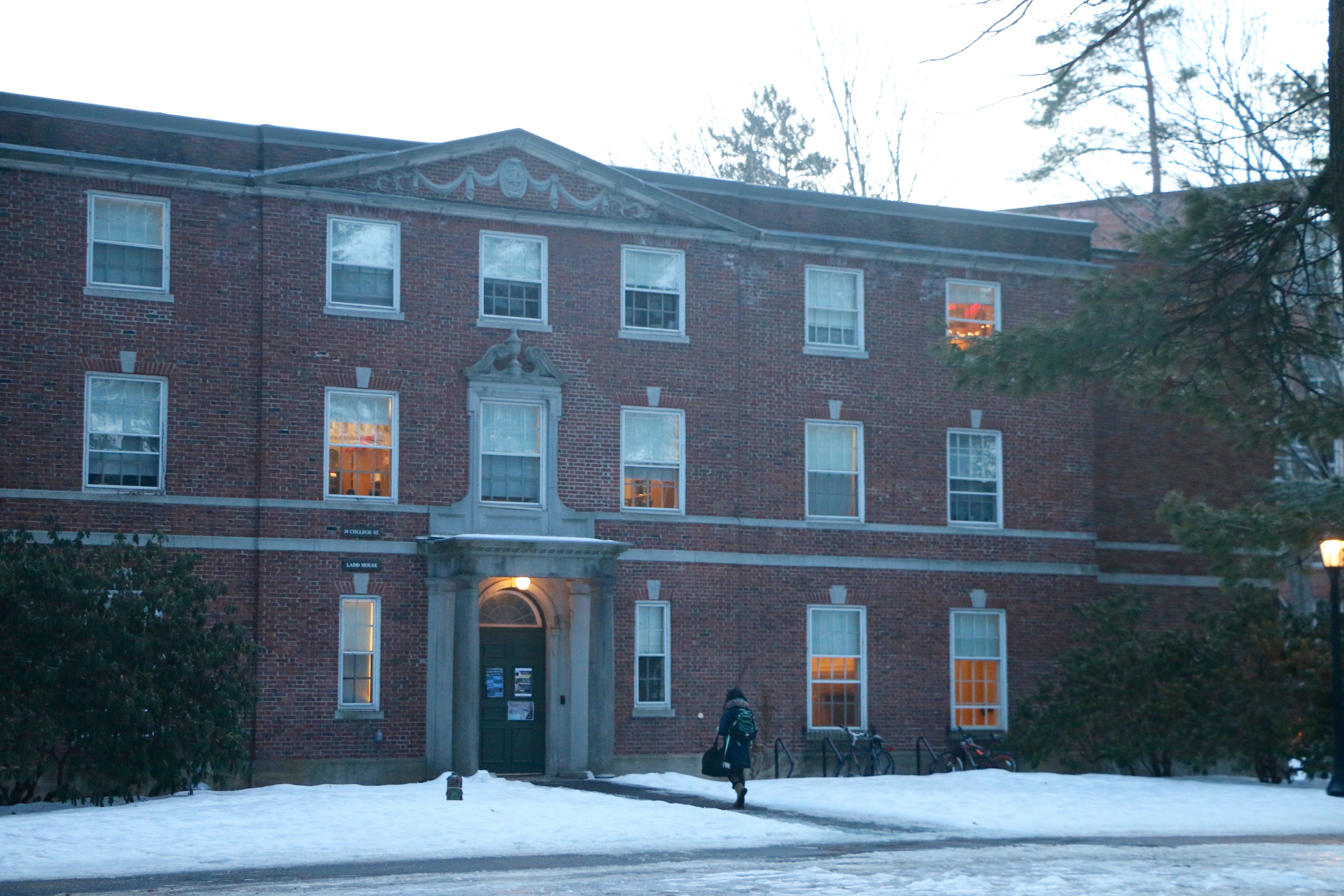 Citing student concerns about the short timeline for applying to live in Ladd House, the Office of Residential Life (ResLife) extended the deadline for the senior-only College House to next Wednesday.
ResLife initially notified the junior class that living in Ladd for the 2018-2019 academic year was an option on January 18. The initial deadline for the applications was midnight on January 28, and students were required to submit a letter of recommendation by January 31.
Director of ResLife Meadow Davis announced the extended deadline in an email to the junior class on January 29. She said that the change arose because students, particularly those who are currently studying abroad, found the initial timeline to be challenging.
Applications to live in the other seven college houses—open to rising sophomores, juniors and seniors—are due at midnight on Sunday, February 11.