Brunswick braces for students' return this summer
May 1, 2020
Though the College has yet to announce an official decision about housing on campus over the summer as of Thursday, many students who planned to live and work on or near campus are expecting strict limits on the number of students Bowdoin will house. In anticipation, students have been claiming off-campus residences in hopes of having a "Bowdoin summer," even if their work must be conducted remotely.
But returning to Brunswick during the coronavirus (COVID-19) pandemic means students will have to adjust to and navigate new social distancing regulations.
According to state guidelines, people traveling into Maine from out of state are required to self-quarantine for 14 days upon arrival. The state's Center for Disease Control and Prevention Communications Director Robert Long explained the implications of mandated self-isolation for Bowdoin students arriving from all over the country.
"[A self-quarantine] would require that [students] bring enough food, medications, and other necessary items to get through 14 days in their summer residence without leaving in a way that could expose others to the virus," Long wrote in an email to the Orient.
Jacob Rose '21, who will be working for the Maine State House Speaker Sara Gideon's senatorial campaign, said that he plans to live in Brunswick for the summer regardless of what happens with his internship.
"It's possible that my internship will change from virtual to in-person in the middle of the summer because it's a campaign, so it's kind of flexible," said Rose in a phone interview with the Orient. "So my plan is just to be there."
The arrival of students will coincide with the start of Governor Janet Mills' multi-staged proposal to reopen the state, which was released on Tuesday. The tentative plan includes an updated limit of 50 people per gathering (up from a current limit of 10 people per gathering) and the opening of restaurants and some retail establishments effective June 1.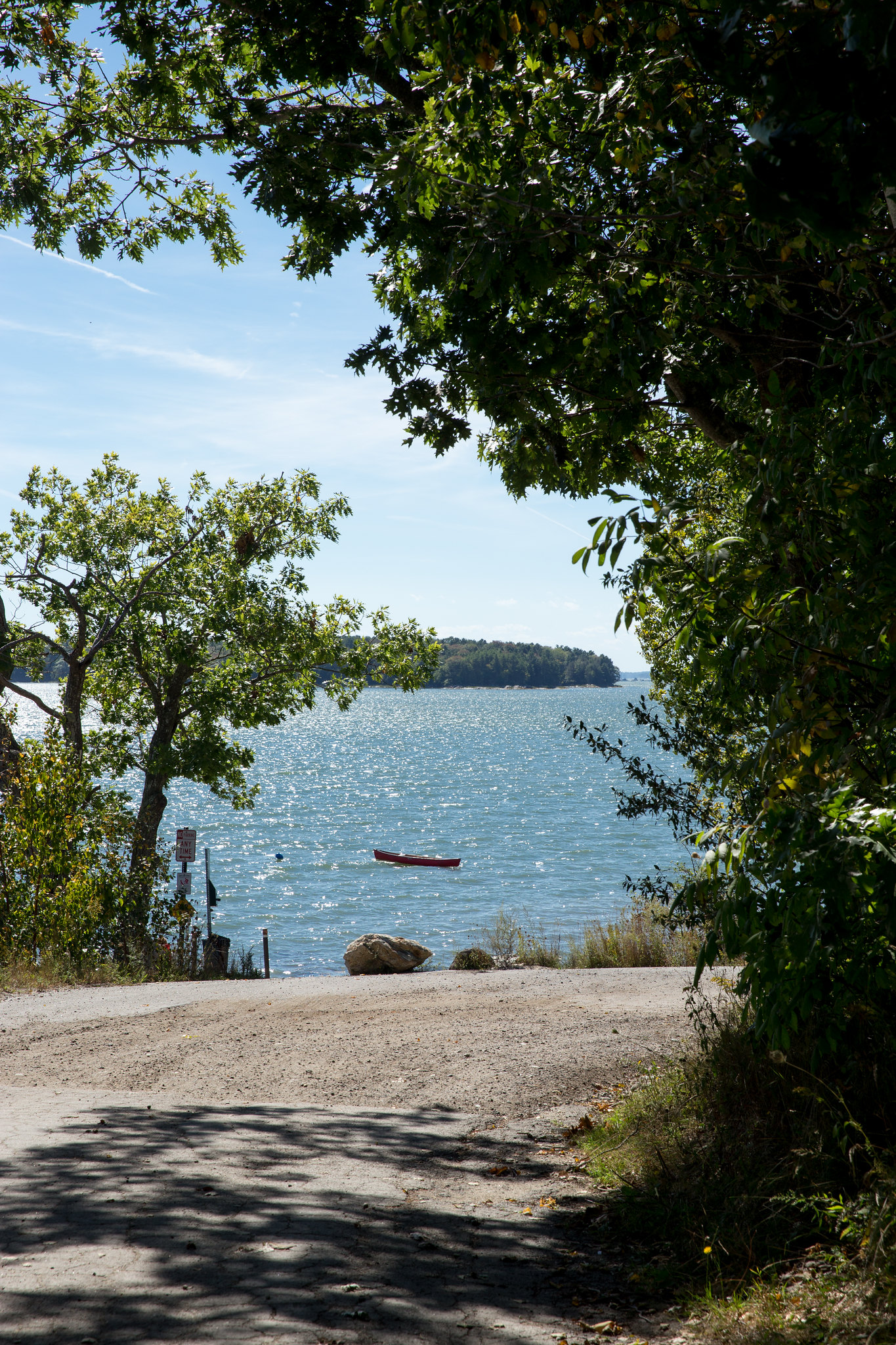 Despite these somewhat relaxed restrictions, social distancing and health requirements are still set to remain in place indefinitely. And, on Wednesday morning, Mills signed an executive order mandating that masks be worn in public spaces where social distancing is limited.
"Just wear a mask … and if you're going to spend any length of time closer to somebody, wash your hands, use hand sanitizer … those things don't end even when you expand the size of groups to 50," said Bowdoin Director of Health Services Jeffrey Maher. "We're still going to be enrolled in physical distancing for a while."
When returning to Brunswick for the summer, Maher emphasized that students will need to abide by Mills' requirements. Theo Gardner-Puschak '20, who is living in off-campus housing to finish the semester of remote learning, understands the challenges of social distancing while living amongst peers.
"No one is immune to the tensions inherent in the coronavirus pandemic," Gardner-Puschak said. "Students returning to Brunswick are going to need to contribute some of their daily energy to thinking about their social space and distancing in a way that they haven't before. There will be an added element to all social interactions."
Brunswick Town Councilwoman Kathy Wilson also explained the necessity of adhering to health and safety precautions throughout the summer, particularly focusing on the importance of wearing face masks in public spaces. Given the relatively high concentration of elderly residents in Maine, she placed responsibility on younger community members to play their part.
"While we are in this state of pandemic, we need to be willing to wear masks," Wilson said in a phone interview with the Orient. "I have noticed that when it is someone not wearing a mask, it's usually a younger person because they might feel invincible."
Wilson said that if visitors abide by the health guidelines in place, she does not think students returning to campus will pose a problem. Senior Vice President for Communications and Public Affairs Scott Hood echoed this sentiment.
"As long as [students] continue to observe best practices for staying healthy and safe during the pandemic—including doing what they can to avoid putting others at risk—I don't think Bowdoin students pose any greater risk to the local community than anyone else," Hood said.
While there is no firm estimate for how many students will return to the Brunswick area, some have already experienced trouble in finding available leases. Emilia Majersik '22 had summer living arrangements which fell through after student tenants decided to extend their current lease. She was eventually able to secure another off-campus apartment with friends, but she encountered several roadblocks along the way.
"Every landlord I talked to was like, 'I'm talking to other people … I've had numerous people reach out to me,' so it definitely felt like a competitive search," Majersik said in a phone interview with the Orient.
Some students experienced greater success in this regard. Kate John '22 found a house after reaching out to the landlord of a friend who had lived off campus during the academic year.
"The landlord had mentioned that all of his tenants for the summer usually come from the Bowdoin Music Festival and had all canceled their leases because, obviously, the festival is canceled," said John in a phone call with the Orient.
In any case, Majersik acknowledged the uncertain social impact of students returning to Brunswick during the COVID-19 pandemic.
"I think there's a temptation with so many Bowdoin students in one place to not follow the social distancing measures," Majersik said. "I feel like it's important for Bowdoin students to have a realization that it's not going to be a normal Bowdoin summer."
Roither Gonzales, Rebecca Norden-Bright and Lily Randall contributed to this report.