Michael Vick and the value of redemption
February 14, 2020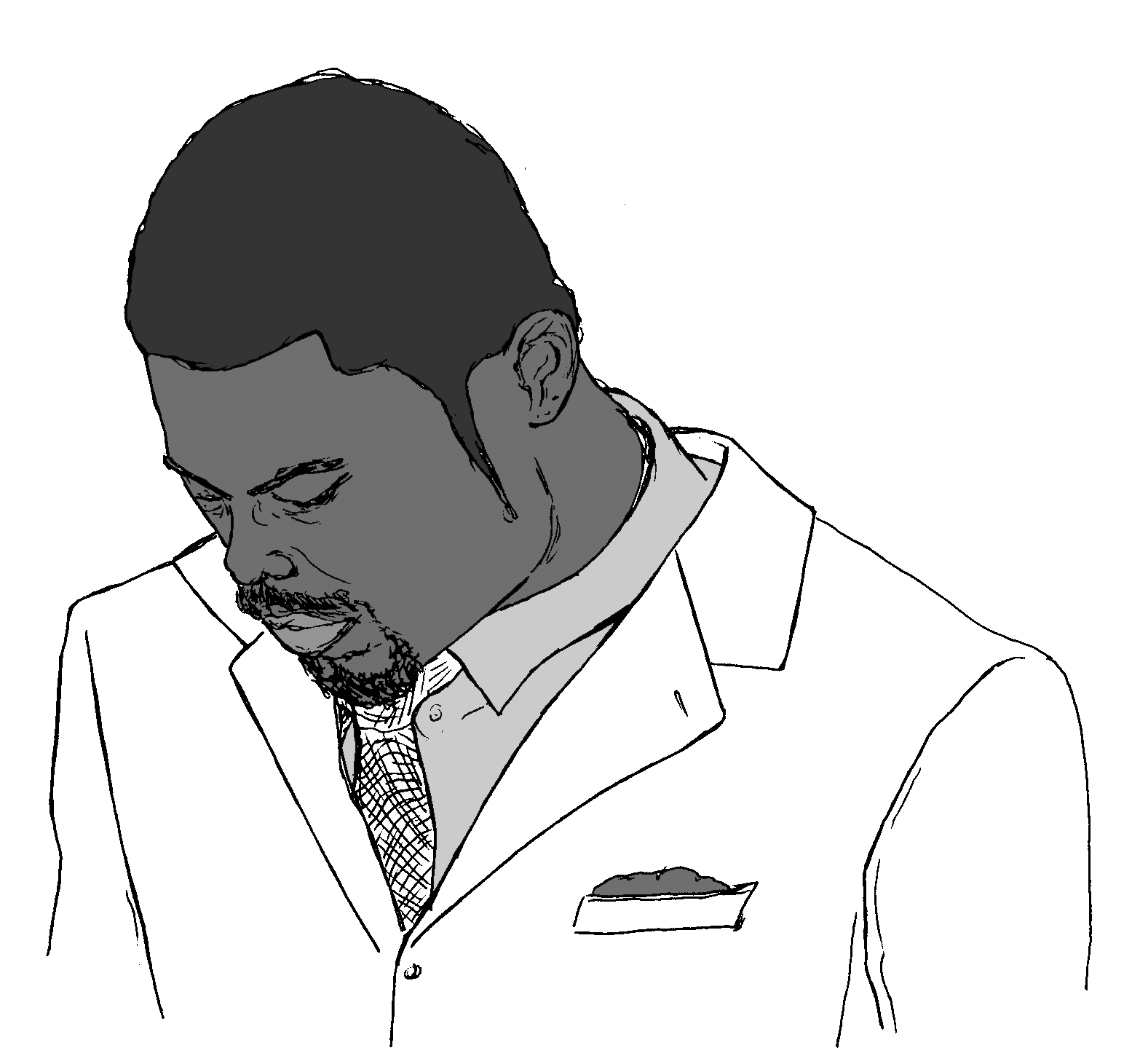 The 100th season of the National Football League (NFL) will be fondly remembered as the year of the black quarterback, particularly by those fans who know the history of that position.
It shouldn't come as a surprise that it took 50 years since the start of the league for the first starting black quarterback, Marlin Briscoe, to be drafted. Countless others before and after Briscoe would be pushed to the Canadian Football League or forced to convert to a position "more naturally suited to their abilities," like running back or wide receiver.
Lamar Jackson's 2019 campaign culminated in a unanimous MVP victory, making the 23 year-old Baltimore Ravens quarterback the youngest to ever win the award. But the season began with the same air of skepticism that has followed him throughout his short career. The skepticism that led 31 teams to pass up the Louisville graduate and Heisman Trophy winner in the 2018 draft. It is this same coded skepticism that Michael Vick put to bed when he proved himself to be … well, Michael Vick.
Blatant denial of black achievement has historically been the mantra of virtually every white, American institution (that's at least in part why we have been "given" this month to bring attention to it). The NFL—despite 70 percent of its players being black—is by all other accounts a white institution stuck in the structures and discourse of the past. But as ESPN's "30 for 30" documentary "Vick" reminds us, the notion of "the complete quarterback" that had long been used to exclude black players from the position was a poor misnomer.
The quarterback position is one of few in sport where athletic ability is considered almost secondary to traits like leadership, courage and intelligence. Vick had everything these "complete" quarterbacks had, and then some. With feet just as fast as his hands, falcon-like vision and those intangible characteristics that age-old racism says are impossible for a black man to come by, Vick was undeniable.
If Part 1 of "30 for 30: Vick" tells the story of a kid who rose to NFL stardom despite starting in the public housing projects of Newport News, Va., a neighborhood colloquially known as "Bad Newz," Part 2 provides context to why an NFL legend received so much backlash after being named a 2020 Pro Bowl Legends Captain. About 700,000 people signed a petition on Change.org to remove Michael Vick from the list of honorees.
If you don't know Vick's story, I highly recommend you watch the two-part documentary. But to paint the scene, Vick, after being drafted number one in the 2001 NFL Draft, starting six seasons as the Atlanta Falcons quarterback, being named to three Pro Bowls, being on the cover of the videogame Madden 2004, signing what was at the time the most lucrative NFL contract in history—single-handedly revolutionizing the quarterback position forever—was sentenced to 23 months in prison on dogfighting charges associated with the "Bad Newz Kennels" dog fighting operation at his Surry County, Va., property. The case became a pivotal sounding board for the animal rights movement. But in a nation incessantly reckoning with civil and human rights, it inevitably turned into something else.
The voice of Fox News pundit Tucker Carlson appears in Part 2 of the documentary. "I'm a Christian, I've made mistakes myself. I believe fervently in second chances," he says. "But Michael Vick killed dogs and he did it in a heartless and cruel way. And I think, personally, he should have been executed for that." Now more than ever, we know Carlson isn't just an inflammatory mouthpiece for an extremist niche. According to Michael Vick's attorney, Billy Martin, who represented a key witness in the Clinton impeachment, the media scrutiny of Vick's case surpassed anything he had been involved in. And while outrage is the proper response to Vick's actions, when white people start to call for the execution, hanging and neutering of a black man, it logically invokes a counterreaction. In this case, some people felt it needed to be said: yes, Michael Vick was wrong, but to call for capital punishment, is to equivocate the value of a black life to that of a few dogs.
To use the words of Dan Shannon, a PETA Spokesperson at the time of the case and a voice in the documentary, the calls for execution were "way beyond the pale." And so was the length of his jail sentence. At the time, for that offense, the typical sentence was zero to six months, short enough for a plausible revival of his professional football career. Despite Vick exhibiting an immense amount of remorse for what he did, the federal prosecutor decided to teach Mike and the rest of the country a lesson.
So, the question that was subsequently asked of NFL Commissioner Roger Goodell and then-coach of the Philadelphia Eagles Andy Reid was how they could let a person as reprehensible as Michael Vick back into the NFL. Neither of these men are the hero of this story—in reality there shouldn't really be one. However, at that moment, they were willing to do something antithetical to the fabric of American criminal justice. Rather than defining Michael Vick by the reprehensible crime for which he showed deep remorse and lost two years of his freedom, they were willing to give him a second chance.
With that second chance, Vick has become an unlikely advocate for animal rights, supporting the Animal Fighting Spectator Prohibition Act signed into law by President Barack Obama in 2014, meeting with Pennsylvania lawmakers to support a bill giving police officers the right to break into cars to free dogs and cats and educating communities on animal rights to ensure no one finds themselves on the same path he did.
Perhaps the more than 700,000 signatories of that Change.org petition aren't privy to his advocacy, or believe that Vick's advocacy is a PR farce. Perhaps they subscribe to the Tucker Carlson doctrine of forgiveness. Or maybe they've done their research and say, "It's still not enough."
I'm not saying Michael Vick should be forgiven or not forgiven. However, I do believe there must be an acknowledgement that, in this country, worse men have been redeemed—and honored—for a whole lot less. More importantly, better men and women have suffered and continue to suffer greater injustice than those dogs. Where's their petition?