The Hardest Hitting Hip-Hop Death of the 2010s: A Quick Journey Through the Music of Mac Miller
September 14, 2018
This piece represents the opinion of the author.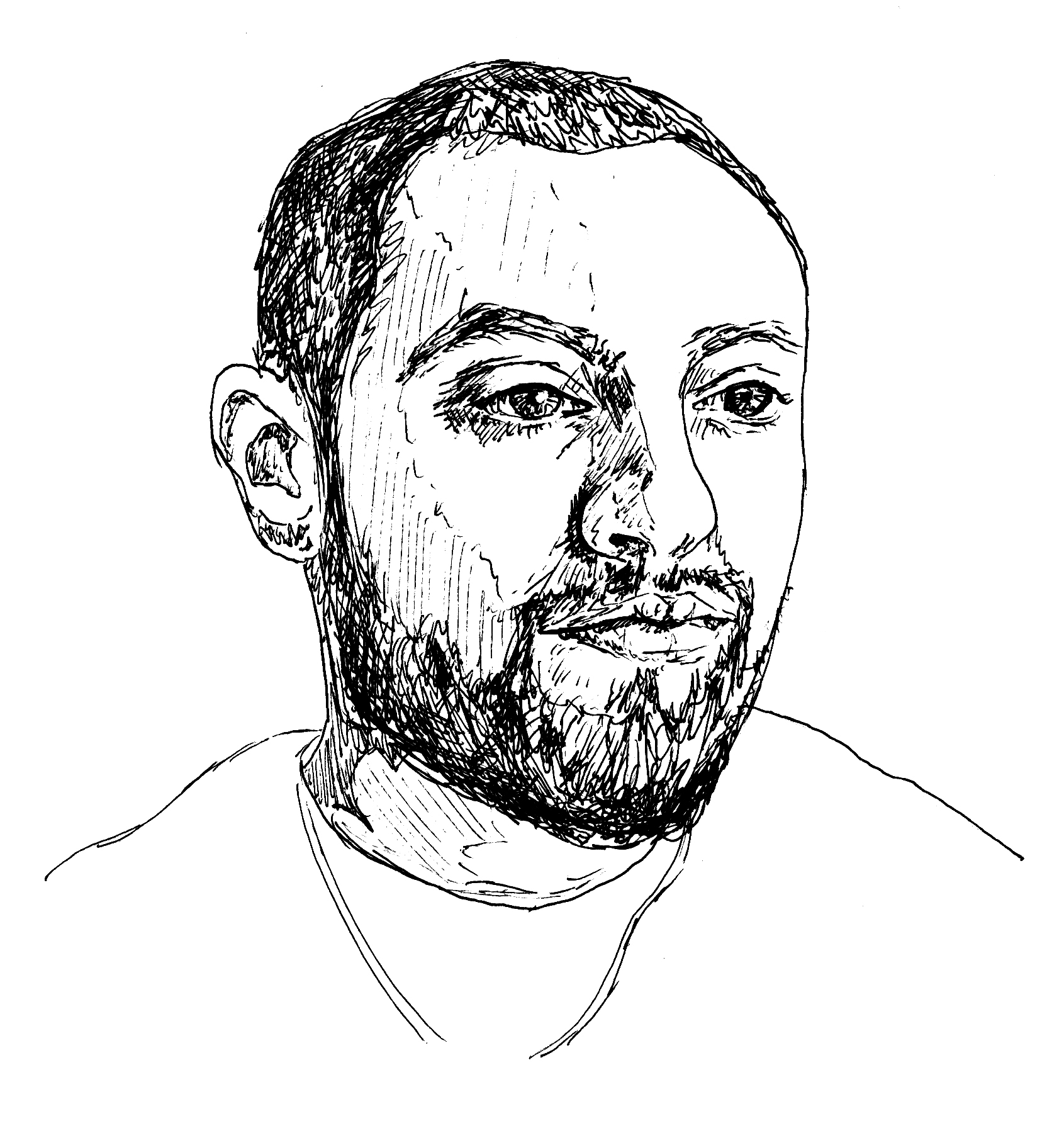 Odds are you were just entering high school, or soon would, as the world got its first taste of the next big white rapper, Mac Miller, aka Easy Mac with the Cheesy Raps. "Blue Slide Park" dropped in late 2011 right as I was in my freshman year of high school. It was clear this wasn't the next Slim Shady, but rather more of an Asher Roth who was set on giving college frat boys something to drink and vibe to. His music was hedonism at its finest, without the more violent themes that pushed a lot of other listeners away from hip-hop artists at the time.
The first glimpse one had of the raw talent and potential of Malcolm McCormick came with "Macadelic". While maintaining the party vibes that got him to where he was with such songs as "Loud," Miller started revealing his depth and what can only be described as one long depression-fueled existential crisis in songs like "Fight the Feeling" and "The Question." These songs would be the bedrock for the second stage of his musical career, marked by experimenting with production and drugs. He soon released his sophomore project, "Watching Movies With the Sound Off," and a few mixtapes, dabbling in his high-pitched alter ego Delusional Thomas and producer pseudonym Larry Fisherman. The album has an eclectic mix of songs that all revolve around the eccentricity of a hallucinogen-rattled mind. They draw from surreal absurdity, the search for the meaning of life in sexual pleasure and making sense of death. The internal confusion and conflict would culminate into the mixtape "Faces," which takes one of the most honest and disturbing looks into true depression. The cover art is like a portrait of his mind. It is a journey from the first line "I should have died already" to the last, "Who am I?"
After hearing such a dark and gloomy mixtape, many doubted whether Miller could find peace within himself, or even what that would look like. "GO:OD AM" immediately showed the world that Mac Miller, while still holding onto his depression and demons, had risen from the hole he was suffering in and was ready to come back swinging. That positive energy carried over to his relationship with Ariana Grande, a connection so powerful that it led to his penultimate album, "The Divine Feminine," 52 minutes of gushing love and gratitude to not just Ariana, but the very idea that romance is so strong it can give life meaning. It is probably his only truly happy album after his "frat" days and continued his exploration of jazz and funk that punctuated his artistic career.
His last project, "Swimming," was released only a full month before his untimely death. It is a return to his dark and damaged soul, but somehow told through the laid back and almost feel-good vibes that carried his last album. It seems to be an acceptance that his life would never be perfect, and he may never be happy, but life is too special to give up on. He seems to have dusted himself off from his breakup and his near life-ending car accident with a newfound sense of purpose—even if lacking in optimism.
His artistic career was founded on never-ending growth and introspection, and it's something that I think puts him as one of the most incredible rappers. Miller started with a loyal base of college frat bros and a breakout jam that would ensure he could remain successful, but over time he matured and developed his sound purely for the sake of making music that was true to himself. He wasn't afraid to try new sounds or play around with different influences. He remained largely independent and helped other rappers with their music. His home studio was a resource for artists including Ab-Soul, Schoolboy Q and Vince Staples, among others. He was widely regarded as an incredibly kind and humble man, and his last tweet expressed great excitement for beginning his new tour with J.I.D.
I would encourage anyone with the slightest interest in hip-hop to delve into some of Miller's work, especially his later projects. I firmly believe, at only 26 years old, he had not yet reached the pinnacle of his craftsmanship, and his music was only going to get better. Few artists have come close to capturing the never-ending cycle of thoughts that come with depression and existential crises. For his raw honesty and artistic values, he will be incredibly missed in the hip-hop community.
Rest in Peace Malcolm James McCormick, January 19, 1992 – September, 2018.
Max Byron is a member of the class of 2019.