On China's one-child policy: reflections of an adoptee
April 27, 2018
This piece represents the opinion of the author.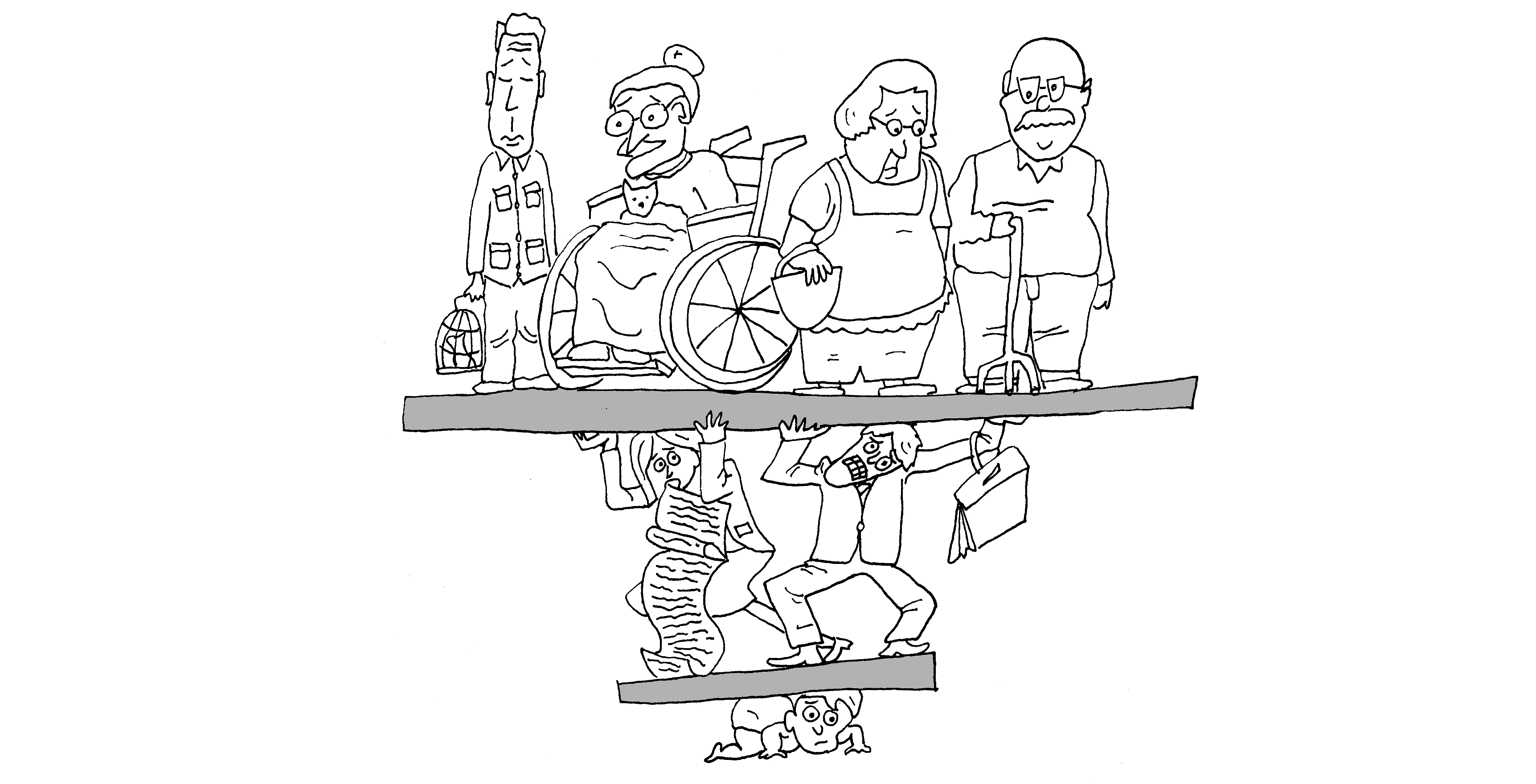 Two years ago during my sophomore fall, I stumbled across an opinion article by Professor of Philosophy Sarah Conly in the Boston Globe. Professor Conly was writing on the heels of China's decision to end its decades-old one-child policy and allow two children per family. Her argument asserted that China was making a grave mistake in relaxing this policy. She wrote not only that China should reinstate the one-child policy, but that the rest of the world might benefit from adopting this strategy as an effective method of controlling the global population. Professor Conly has also written and published a book on the subject.
I am not writing to debate population ethics or to hash out the philosophy of natalist policy. Instead, I'm writing to speak about my experience reading Professor Conly's piece, why it has taken me years to respond and why it means so much to me.
Sometime in October of 1995, I was left by my birth family in a bustling train station in Hangzhou, China. I was adopted in March of the following year by a white, single, American woman. I have always connected the circumstances of my separation from my birth family to the one-child policy. Why else would a family abandon its child, leaving her with nothing except a tender note that included her birth date and a wish for good luck? In a way, it is easy to imagine that a policy—some faceless, inanimate force—was responsible for the separation, rather than something wrong with my birth family, or worse yet, something wrong with me.
Some twenty years later I found myself in Brunswick, surfing the internet one quiet evening. I encountered Professor Conly's Globe article, "Here's why China's one child policy was a good thing." While I was confused by the piece, I was even more confused by my intense and contradictory reactions. My mind felt at war with my body. A little voice in my head, the model Bowdoin-trained critical thinker, piped up: Rationally engage with the argument. But my body was tensing up. Read it for comprehension. Why couldn't I breathe? Assess its strengths and weaknesses. My body seemed to be shaking, near revolt. Respond.
In the minutes after finishing the article, I tried to laugh it off, grasping onto anger and cynicism, those universal emotions that cover up pain so effectively. I instinctively grabbed my phone and without thinking hit the top contact. "Hi honey, how are you doing?," my adoptive mom answered. A jumble of words fell from my mouth as I tried to explain what was happening, and suddenly I was in tears, incomprehensible even to myself. My mom sat with me on the end of the line through the eruption of sadness, anger, powerlessness and rage that poured from me. I had no idea I what emotions I was excavating in the moment.
But I have a better understanding now. My reaction to Professor Conly's article was a visceral response to her speaking about me and for me. It was a stirring of the ghost memory of structural violence that links my history to millions of other women and girls affected by this policy. Professor Conly notes that the one-child policy is not responsible for the sexism, the forced sterilizations and abortions, the disproportionate rates of female child abandonment and infanticide and the subsequent gender imbalance in China seen in the years after the policy was instated. Yet it was this policy through which cultural sexism was exacerbated and enacted. It was this policy that codified the proper family and placed limitations and restrictions on the bodies and souls of women. It was this policy that forced the separation of daughters from their mothers, producing unthinkable consequences for so many women and their families.
Professor Conly's article stresses the moral obligation to protect future unborn generations from the devastation of overpopulation through policy made in the image of the one-child policy. While I agree with the intention of this argument, I cannot overlook the ways in which it excuses the suffering of current generations at the hands of such a policy. In this thought experiment, there is no room to consider the ways in which I've struggled to make sense of my identities and experiences as an orphan and as an adopted person or the experiences of countless others in my position. My experiences and those of people like me become inconsequential, just a small factor in a scheme for the greater good.
I'm sharing this experience with the hope of generating more sensitivity, thought and reflection within our academic discourse. We hold immense narrative power as an intellectual community. With that power must come awareness of whose stories we are telling, for whom we speak and the consequences of our words. We must take into consideration the lived experiences of the real people we write about and invite those people into the conversation. And I hope that those whose stories are not represented may find the support and security to find their voice.
It has taken me over two years of thinking since first reading Professor Conly's article and more than two months to write this short piece in response. I've struggled to make sense of the vast stake I hold in this discussion alongside my uncertainty and fear of how I might be received. Yet here I finally am, and I am certain that saying this is one of the kindest things I can do for myself.