Men's and women's squash look toward NESCAC Champs
February 2, 2018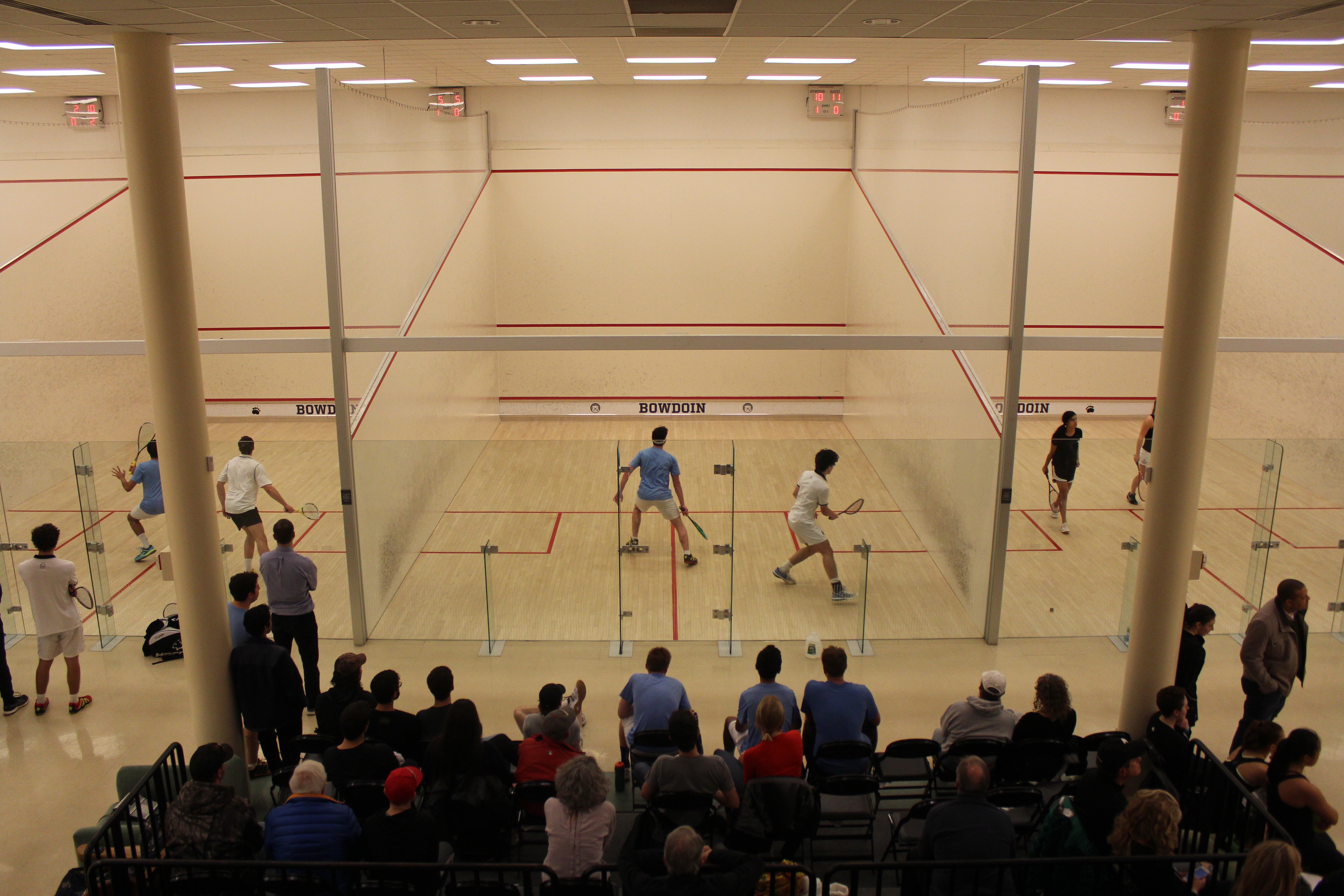 Today, both the men's and women's squash teams will compete in the NESCAC Championship held at Hamilton. The men's team is currently seeded eighth in the league and will face off against No. 9 Tufts, while the women's team is seeded 11th and will meet No. 6 Bates in the first round of the tournament.
The men's team, seeded eighth for the first time since 2014, is confident going into the game against the Jumbos.
"Recently, we actually had a very close match against Tufts … and we were able to beat them 6-3," said captain George Cooley '18. "That was a great win for the team … but [it will also be] a big challenge ahead of us because they're going to come out guns blazing as they say."
Tomas Fortson, who is head coach of both teams, is proud of how the teams are shaping up so far.
"We have very good team dynamics and people [are very committed] to getting better and working hard," he said. "When you have that, you're happy … they collectively are doing well in that they have stayed focused on trying to make those improvements and that is just an ongoing process from day one all the way to the end of Nationals."
Cooley echoed Fortson's sentiments regarding the men's team's performance.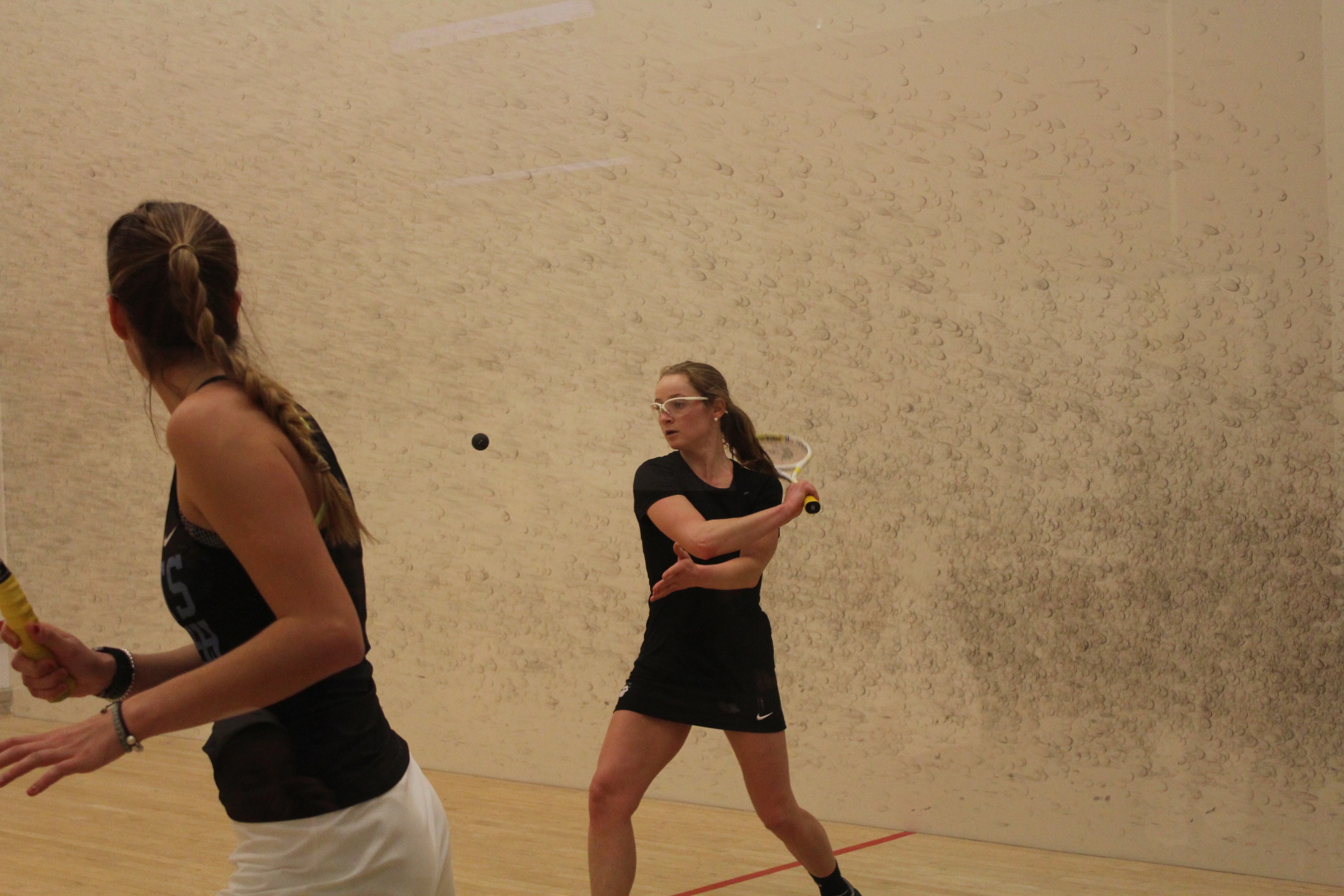 "The team has definitely worked very well together as a group. From match to match, everyone, as an individual player, encounters their own personal challenges," said Cooley.
"Every week, it seems that the players are fixing those things and then encountering new problems, which I think is good because it means that we're not getting stuck with old issues, technically speaking," he added. "So everyone's definitely improving fast and moving in the right direction."
This year's teams have players with many different experience levels. Some have many years of experience while others have only started playing in college, but that is not hindering their performance.
"It's a unique group of players of all kinds of squash experience," Cooley said. "We have some players that actually started playing two years ago at Bowdoin, and then we have others that have been playing since they were five years old, so it brings in a lot of different perspectives on the game and proves to be a very collaborative environment."
Cooley believes that the team's small size helps its chemistry.
"It's a small team, so it's a really tight group of friends," said Cooley. "It's a very fun and interesting sport that has allowed us to compete at the highest level of college squash, so in that regard, we're very proud of our sport and grateful to be able to play here at Bowdoin."
Although the NESCAC Championship may be the final big match for other sports, it will not be the end of the road for the squash teams, as they will go to the CSA Nationals later this month.
"In squash, we always go to Nationals, so instead of NESCACs being the final official event with the hope of them making Nationals after that, we know Nationals is always going to be there," Cooley said. "Our game plan for the season is to peak during Nationals."