Lamarche Gallery becomes showcase for Kent Island art
October 20, 2017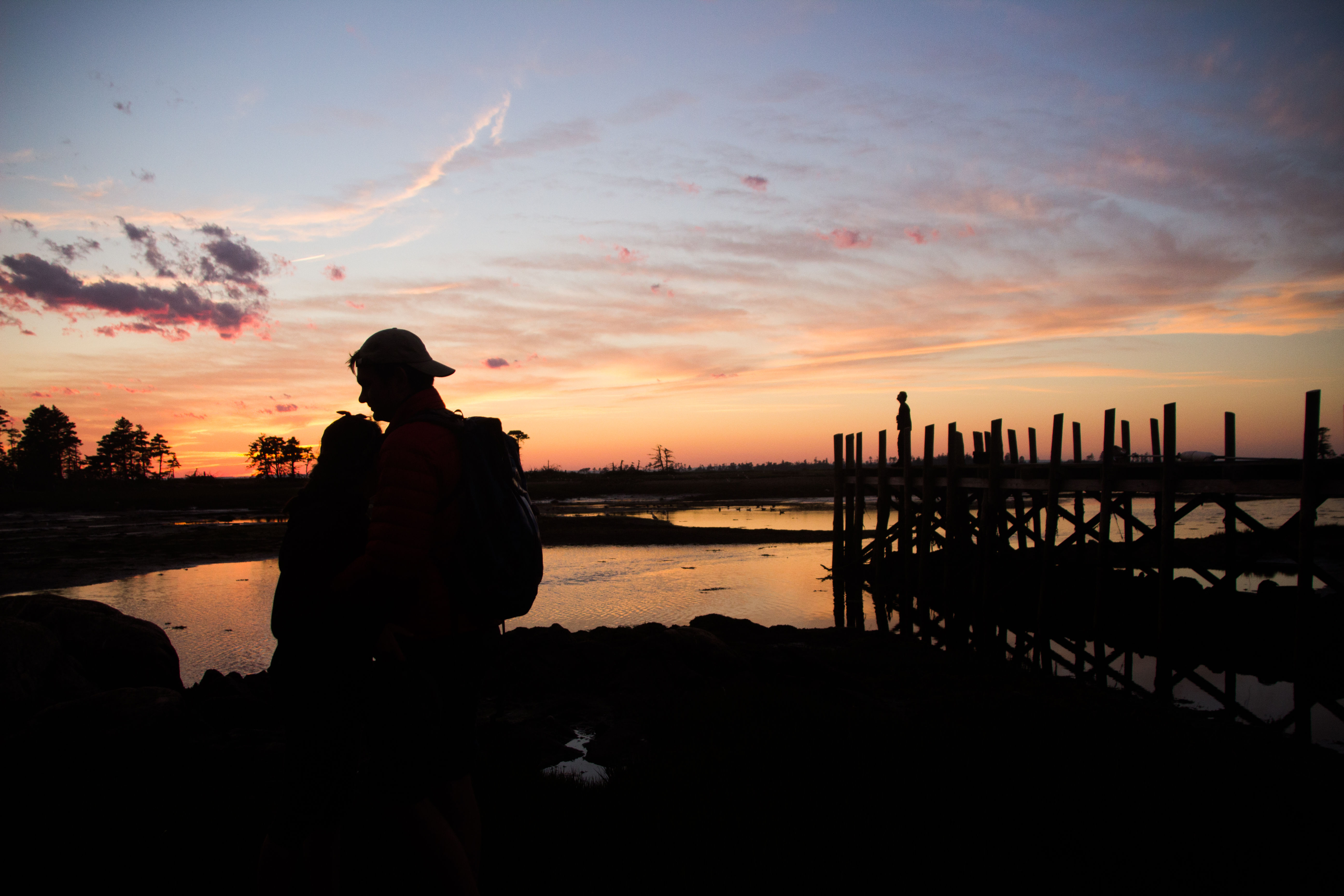 David Saul Smith Union's Lamarche Gallery offers a unique space for student work curated exclusively by students. This Tuesday, the gallery opened an exhibition that gave students the opportunity to display their photography, painting, drawing and poetry from their Kent Island fellowships over the summer.
The gallery made the transition from featuring work by outside artists to featuring student art a few years ago, according to Assistant Director of Student Activities Laurel Varnell.
This particular exhibition was put together by four members of the Bowdoin community: Zoe Wood '18, who organized the project, Eliza Goodpasture '18, who curated the exhibition, Jenny Ibsen '18 and Varnell, who oversaw the process. Students were asked to submit their photographs and drawings for a chance to be included in the exhibition.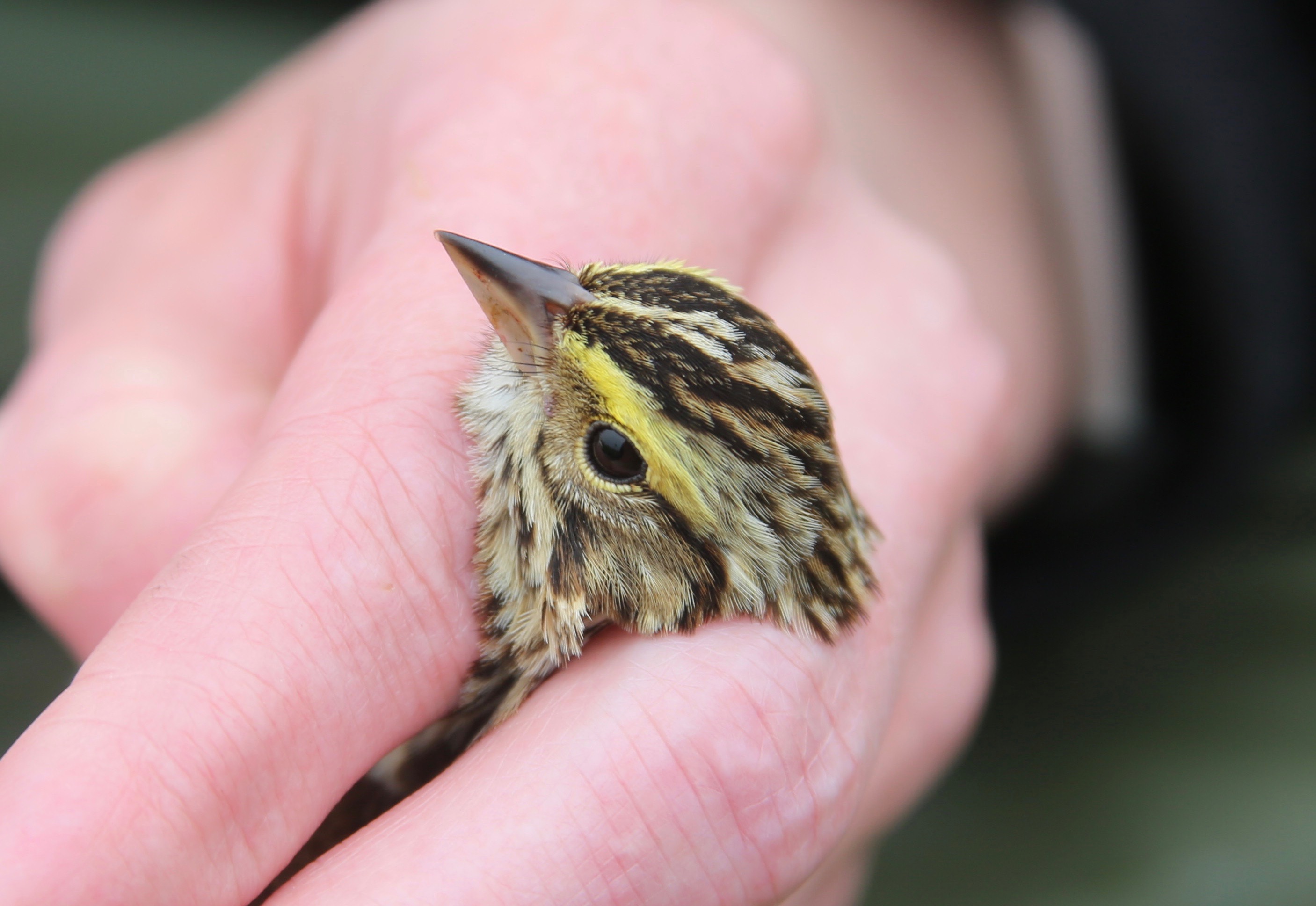 "I think it's cool that students are able to organize this and put this all together on their own," said David Anderson '19, who was a summer resident at Kent Island this year. "I also think it lends a sense of ownership over your own stuff and where you come here, and people turn out for this sort of event. You know that [it] was all you and your peers who did that."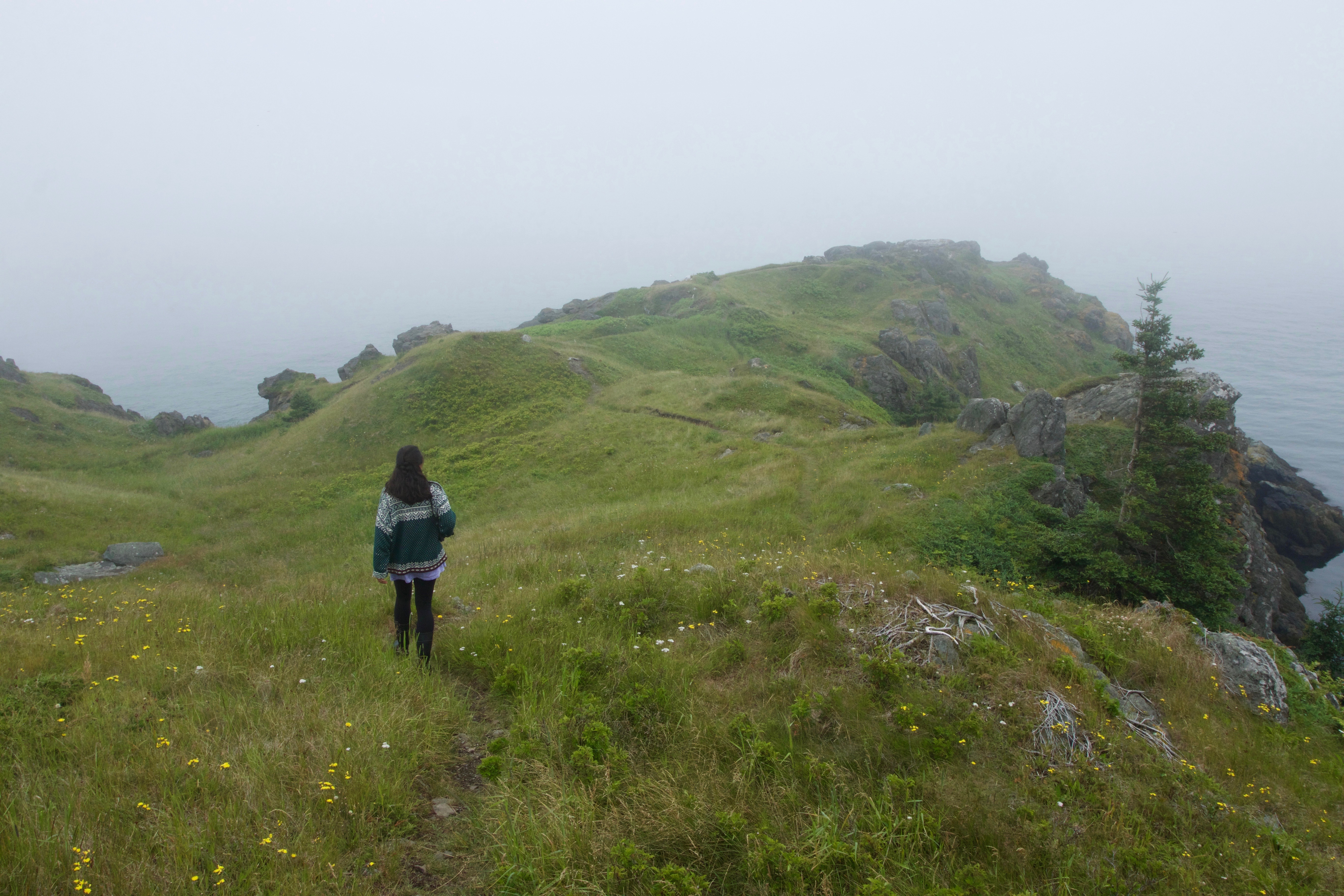 Patricia Jones, director of the Bowdoin Scientific Station on Kent Island, echoed this sentiment.
"I also think from our perspective at Kent Island, it's really important [for] our students who spent the summer working hard, creating art portfolios and working on projects to have an opportunity and be able to showcase that and be able to communicate that to other students on campus," she said.
The Lamarche Gallery serves multiple functions. Not only does it allow student artists to display their work for others to enjoy, but it also enables students to explore career paths they otherwise [might] not have a chance to, such as curating.
"I want to keep curating down the road, professionally, and this is the first space that I've ever really had control over and gotten to experiment with curating," said Goodpasture.
Perhaps the most important aspect of the Lamarche Gallery is its inclusive nature. It is a space for both visual arts students and those who create artwork independently.
"There's not a lot I could do when I came back with my photos, since I'm not in the photography department and I'm not a visual arts major or minor or anything," said Matt Keller '20, whose work was also displayed in the exhibition. "So it's nice to have a place that doesn't have that requirement. It's kind of open to everyone."
Editor's note: Jenny Ibsen '18 is a member of the Orient staff.