Baxter House placed on House probation until break
February 18, 2022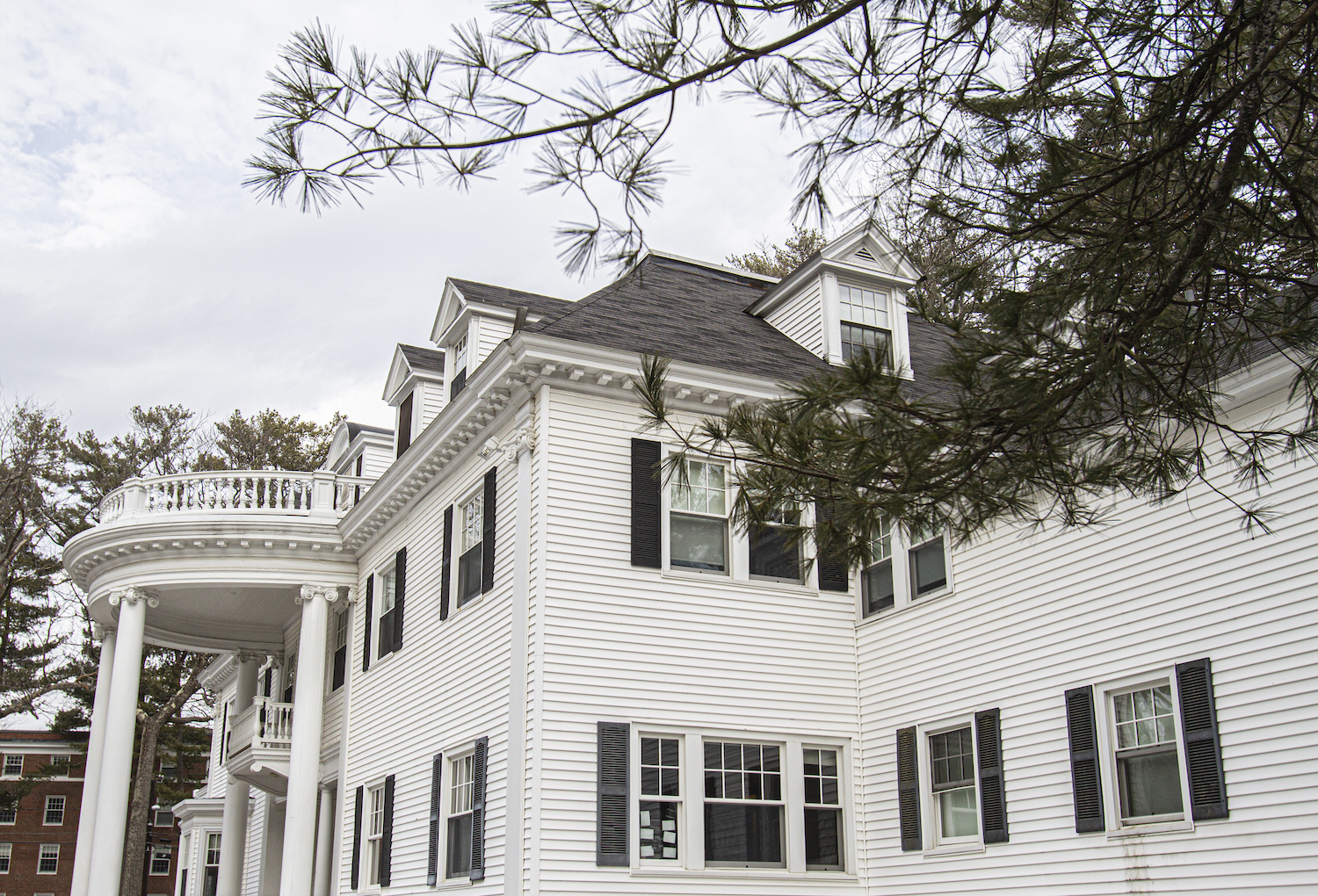 Baxter House is on House probation until spring break due to an incident in the house one week ago.
Baxter hosted a small gathering of a few house members in which they played "Champagne and Shackles." In the game, two members of the house are handcuffed together and have to drink a bottle of champagne before being "unlocked." The house members left the handcuffs unlocked, and there was no obligation to drink.
"[Event leaders] thought they ran it okay. They made a random partner list, cleared it with the participants and everyone consented," Baxter House resident Mason Phoenix '24 said.
Following the event, the house member who bought the toy handcuffs sought reimbursement from the Residential Life office and was met with disapproval.
Director of Residential Education and Associate Director of Student Life Whitney Hogan emailed the house following this exchange to let the members know they were under House probation.
House probation bars the house from hosting registered social events through spring break. Security has been instructed to do extra walkthroughs of the house. Baxter's house funds have also been frozen through spring break, and they will have to request any spending for the rest of the year prior to the break.
Baxter House members will also be required to schedule a conversation with the Associate Vice President for Inclusion and Diversity and Director of Title IX, Gender Violence Prevention and Education Benje Douglas about the potential this event had for hurting the community. All Baxter House members are required to be present for this discussion, and a member of the Res Life office will attend and take attendance.
The members of Baxter House had planned to do affiliate events this coming week, so those events have been pushed until after the break.
"I feel like the house as a whole is embarrassed because we try to be inclusive. We are a diverse group of individuals, so we don't want the rest of campus thinking we are exclusive or problematic," Phoenix said.