Student work on display in 5th annual Fall Art Show
October 27, 2017
This weekend, families and Bowdoin community members will have the chance to experience Ladd House's transformation from College House to art gallery.
Bowdoin Art Society's fifth annual Fall Art Show gives students, both inside and outside the visual arts department, the opportunity to put their artwork on display.
"This show is the only opportunity for student artists not in a visual arts department class to show their work," said June Lei '18, co-president of the Bowdoin Art Society. "This is a culminating event which allows students to really celebrate [their work] with the community and their families."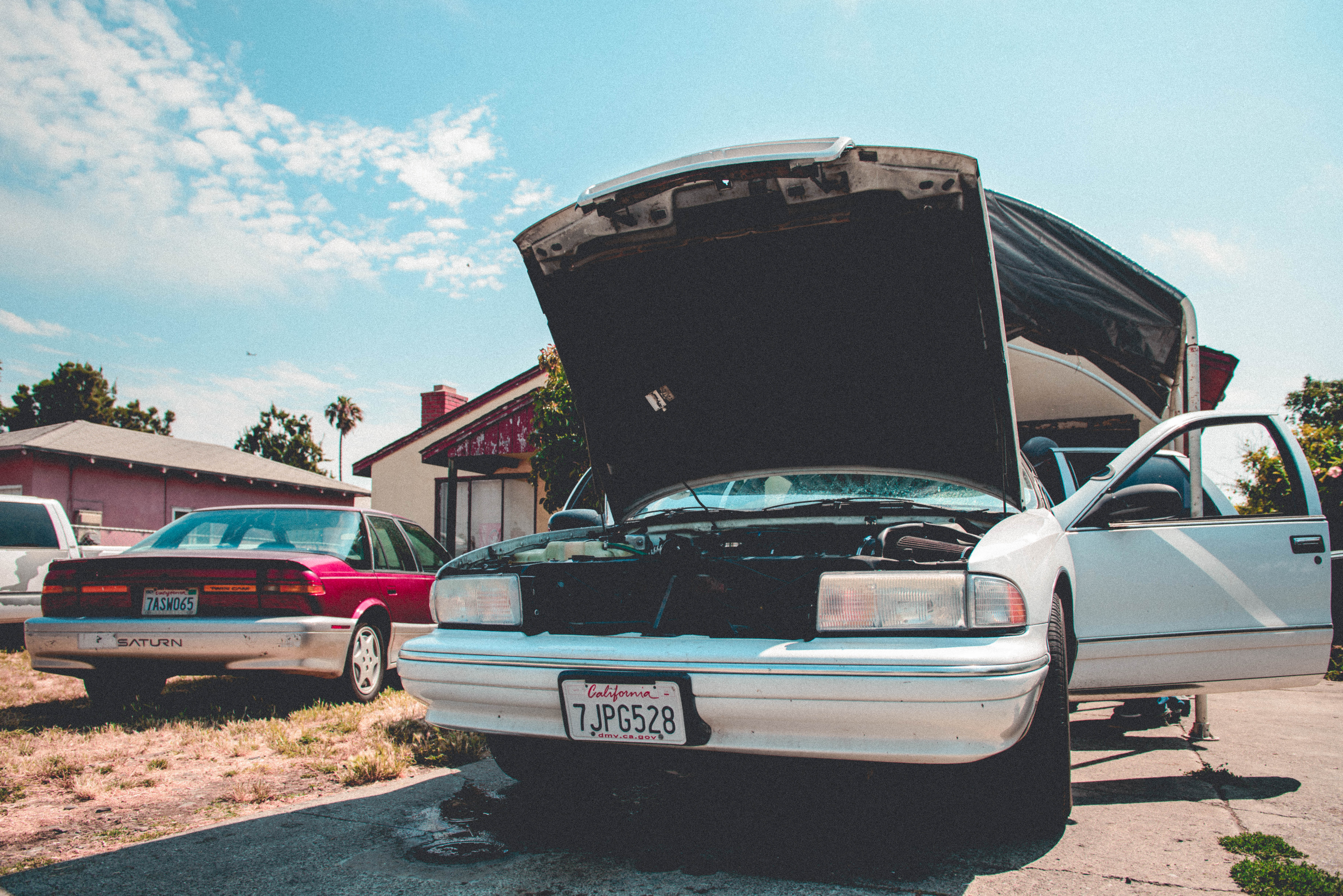 The Art Society members organizing the show aim to reach as many students as possible by soliciting artwork through school-wide emails, visiting art classes and talking to their friends who create visual art. This year, approximately 100 works of art are displayed in the show, representing 42 student artists.
Art Society member Daniel Rechtschaffen '18 emphasized the group's desire to provide a greater number of students with opportunities to share their art.
"[The Fall Art Show is] for everybody else that doesn't have that same opportunity to showcase the work that they've made in class or that they made on their own time," he said. "So it's really as democratic as an art show can be, and we get submissions from all years, all experiences."
Although the Fall Art Show is the main event organized by Bowdoin Art Society during the fall semester, the organization remains active throughout the year. The society was founded five years ago with the goal of increasing the presence of arts and conversations about art on campus.
"We want to both promote the artistic community at Bowdoin, [and] not just make that exclusive to people who practice art but also to people who are just interested in art and want to talk about it," said Art Society Co-President Hailey Beaman '18.
In addition to providing student artists with the opportunity to showcase their work, the Fall Art Show provides Bowdoin Art Society members—whether or not they themselves create pieces—the opportunity to gain curatorial experience.
"Curating is typically a practice of organizing or making sense of art by placing art together or apart," said Lei. "I think by letting students see the work of their peers and be a part of this community and get to make their own decisions on displaying artwork and creating a message, they're really in essence learning about themselves and learning about who we are as a community."
For the past two years, the Fall Art Show has drawn criticism for alleged censorship of student submissions.
"I think that those kinds of historical incidents are definitely things that we take into account," said Beaman. "But I think that each piece has to be judged in the context of the show that it's appearing [in] and in its own content … We can't just go based off of precedent."
"People submit and we typically take work from every artist who submits," added Lei. "We don't necessarily take all their work—it really depends on the quality of the show. We take what pieces we find to be strongest or best fitting with the rest of the show."
As such an open space, the Fall Art Show provides long-term members of Art Society with a unique opportunity to witness student artists evolve throughout their time at Bowdoin.
"I think one of my favorite things is watching student artists grow," says Lei. "[There are] a lot of students that began submitting art four years ago and now continuously still submit art and seeing the way their practice has changed has been really, really rewarding."
Shannon Delaney '20 has four pieces that will be displayed in the show.
"I drew them all my senior year of high school for my AP Studio Art class. It was a concentration that was expressive self-portraits, so all four of the pieces are taken from that portfolio," said Delaney.
Delaney, who is not currently taking any art classes, values the opportunity to share her work with the Bowdoin community.
"It's something I love to do, and it's more than just a hobby," said Delaney. "I think that being proud of what I do [and showing it] is significant.