Bowdoin community members respond to Maine's opioid crisis
September 22, 2017
As Maine and the country experiences an epidemic that is driving down national life expectancy, some at Bowdoin are responding.
Drug overdoses in the U.S. have increased by 533 percent over the last 14 years—from 2,089 overdoses in 2002 to 13,219 in 2016—according to data released in the Substance Abuse and Mental Health Services Administration's 2016 National Survey on Drug Use and Health.
Maine itself has seen 185 deaths connected to drug overdoses—84 percent caused by an opioid—between January and June this year. In 2016, there were 376 drug overdoses in the state, according to the "Expanded Maine Drug Death Report for 2016" funded by the Office of the Maine Attorney General.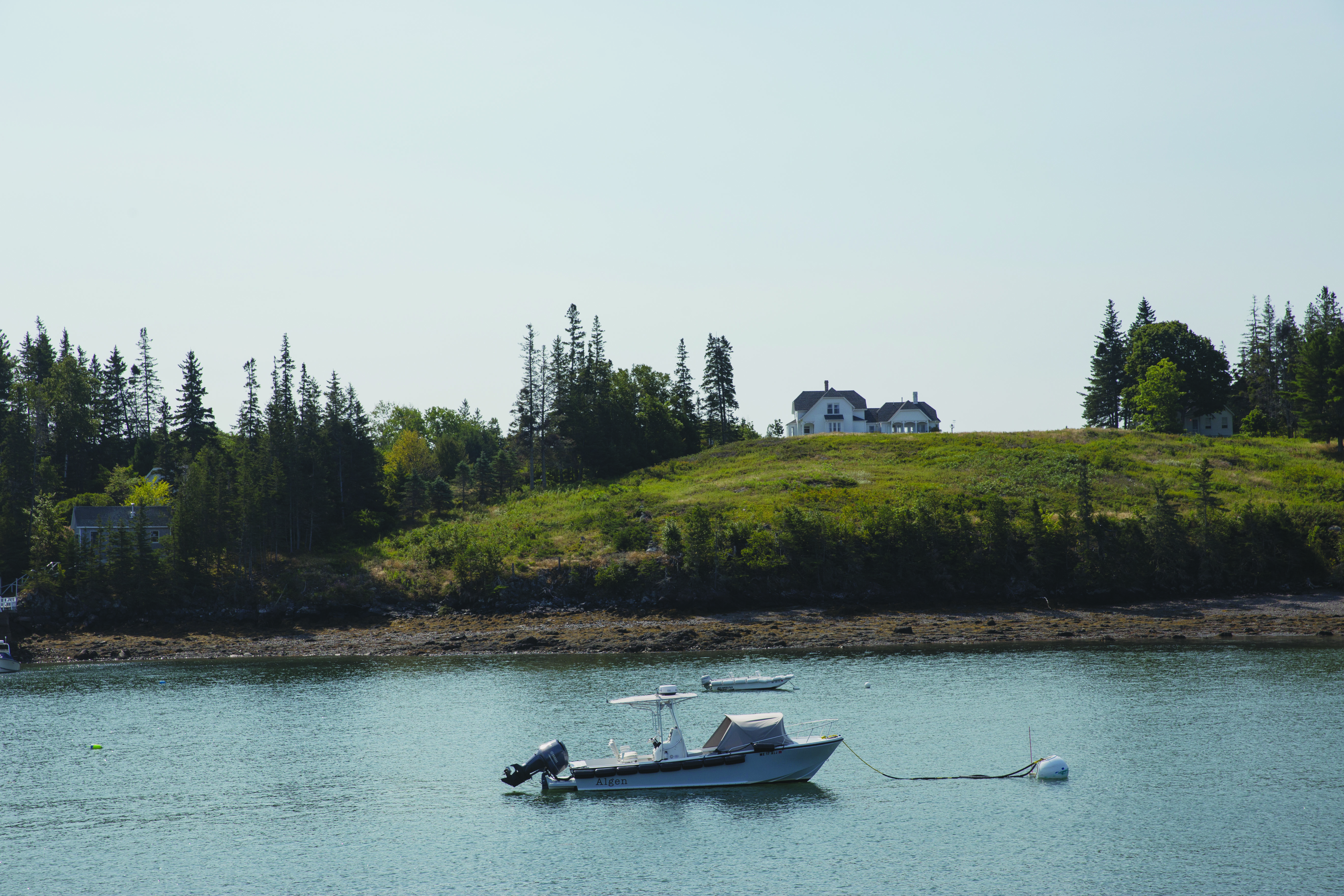 On Monday, Maine Attorney General Janet Mills, along with 36 other attorneys general, released a statement demanding that opioid manufacturers release further documentation on prescriptions opioids.  Opioids are a class of drugs ranging from prescription drugs, such as codeine and oxycodone, to illegal drugs like heroin.
Cumberland County, which includes Brunswick and Portland among other municipalities, leads the state on a per capita basis in the number of drug arrests and has 31.6 percent of Maine's drug overdoses, according to data presented in a paper published in "Pharmacotherapy: The Journal of Human Pharmacology and Drug Therapy" in July 2017. The paper analyzes the number of drug related arrests by county in Maine.
"One challenge in interpreting that finding is, does Cumberland county have more people that are misusing medical and recreational drugs, or are the police doing a better job and there's just more arrests?" said Brian Piper, former visiting professor of psychology and neuroscience, in a phone interview with the Orient.
Piper and Harriet Fisher '17 contributed to this paper, having worked together in the summer of 2016, analyzing data regarding drug-related arrests in Maine.
Piper has been monitoring the opioid epidemic in the state since 2014, using data collected by the Maine Diversion Alert Program, which was launched in 2013 with funding from the state's Office of the Attorney General in response to increasing prescription drug abuse.
The program tells prescribers if a patient is seeing multiple doctors as well as if a patient has been involved in a drug-related arrest.
"Maine has gone one step further [than other states], and if a patient gets arrested and the arrest involved either a medical drug or a recreational drug, this gets conveyed by drug enforcement to a database, and then other prescribers can look up that patient," said Piper in a phone interview with the Orient.
According to Piper, Maine is the only state that has such a program on a statewide level. Its goal is to help identify more services if necessary and to better serve patients in pain.
"The Diversion Alert Program is a critical service that's used in medicine in Maine, but it also provides ethno and genealogical information about the different drugs that are being used and misused," said Piper.
The data he has been analyzing reveals two major changes in the opioid epidemic within the state over the last two years. The first is that the drugs people are getting arrested for are becoming more similar from county to county: all of the counties' drug arrests now involve more opioid agents.
"Then the second change, which fits a larger nationwide pattern, is that the proportion of arrests involving the prescription agents, like hydrocodone and oxycodone, have become a smaller portion of the total, and more arrests have involved heroin and fentanyl," said Piper.
Fisher received a Gibbons Fellowship in the summer of 2016 and spent time working with Piper on graphing the data he found using a geographic information system, which is a system used to capture and present geographic data.
Fisher mapped where the drug arrests were occurring in the state and then analyzed which county had the most arrests, corrected for population.
"[Graphing] took a lot of time because of the way it's reported by police officers who don't have a standardized way of reporting information. Like, they may use a street name for a drug," said Fisher in a phone interview with the Orient. "So it took a really long time to comb through the data and set it up and figure out a way to map it."
Currently, Bowdoin's McKeen Center for the Common Good is not engaged in any programming related to opioid abuse in Maine.
"Our office develops programming in response to student interest and initiative around emerging areas of public concern. I expect that we will see growing interest in this topic among students as the situation, and responses to it, continue to develop," said Sarah Seames, director of the McKeen Center, in an email to the Orient.
Although the College has not yet directed significant resources toward responding to the crisis, a Bowdoin student has taken interest in the epidemic. This summer while interning at VICE, Calder McHugh '19 spent three months working on an article about Arise Addiction Recovery Center in Machias, Maine, and more broadly Maine's experience with the opioid crisis.
"It interested me particularly because at Bowdoin we often don't feel the problems that affect a lot of the state," said McHugh in an email to the Orient.
"The state population is small enough that if we do choose to look beyond the boundaries of campus, Bowdoin students can make a real impact," he said.
Editor's Note: Calder McHugh is an Orient staff-member and is currently studying abroad in Berlin.