"The Mitchells vs. the Machines" and the new era for animated films
May 14, 2021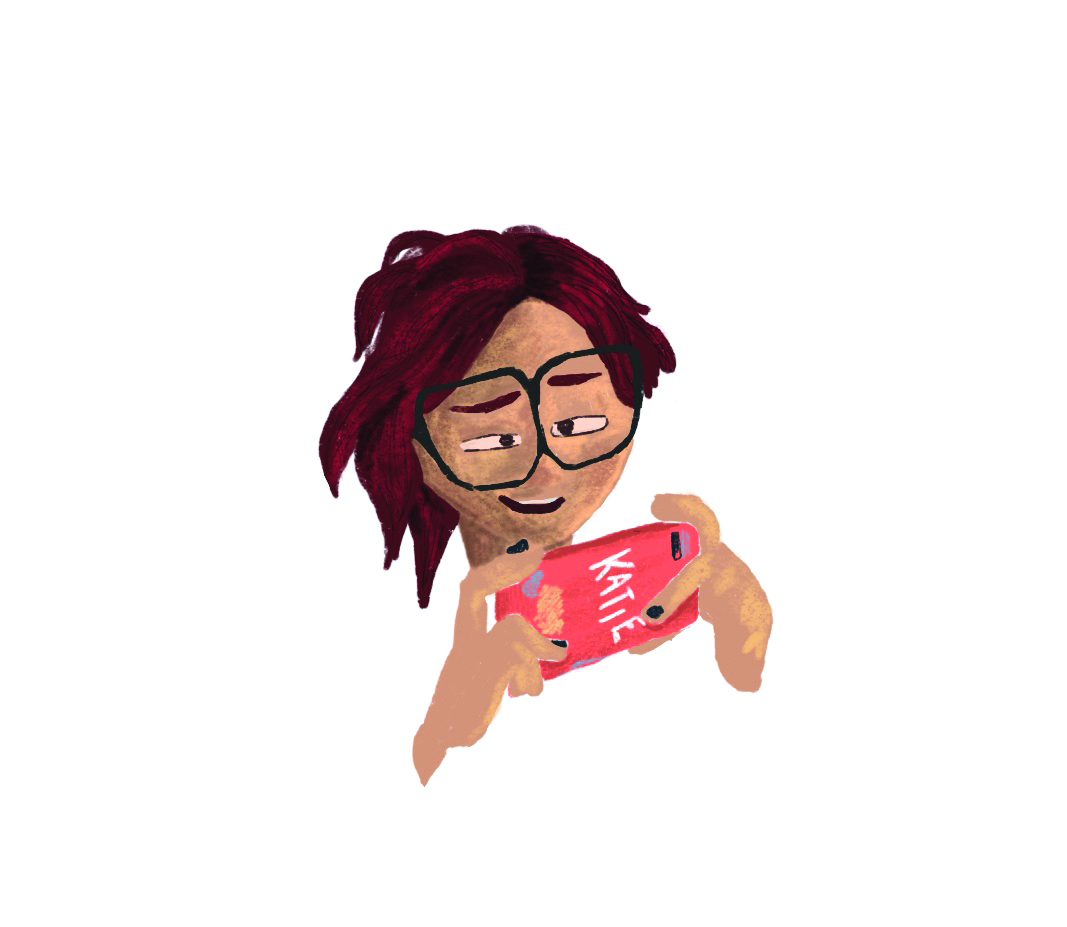 It has been ten years since Lee Unkrich's "Toy Story 3" was nominated for Best Picture at the Academy Awards. Since then, not a single animated film has received the same recognition. Over the past decade, there have been many terrific animated films that pushed the boundaries of storytelling. Aimed at audiences of all ages, they range from Adrian Molina and Lee Unkrich's "Coco" to Phil Lord and Chris Miller's "The LEGO Movie." However, the overwhelming majority of big-market animated films released recently have been mediocre at best. Some of these films include Clay Kaytis and Fergal Reilly's "The Angry Birds Movie" and the abhorrent "Despicable Me" franchise. Although some of these recent animated films deserve recognition for their brilliance, the genre overall has been ruined by ugly, predictable, thoughtless movies that consistently make billions at the box office—so, for some time, animated film studios have needed revitalization. With the recent release of Michael Rianda and Geoff Rowe's "The Mitchells vs. the Machines," it appears that the time has come.
"The Mitchells vs. the Machines" works as a fun, family film while also featuring breathtaking animations and poignant humor. The film follows Katie Mitchell—an artistic teen getting ready to start film school—and the family that she desperately wants to escape. While going on one last family road trip to California, a robot apocalypse suddenly turns everything upside down.
I had very low expectations, but I was amazed at just how polished the film was. "The Mitchells vs. the Machines" looks completely different from any other animated feature, since the animators wanted to mimic the sketches of a creative person like Katie. The colors and outlines of the characters are unique—almost as if they were watercolor images. The jokes come at a rapid pace, and it was very rare that they did not deliver. And yet, the story of a tarnished relationship between a child and their parents felt new and emotional, making the film deserving of any and all praise.
"The Mitchells vs. the Machines" should not have been a surprise hit for me since the creative team includes Phil Miller and Chris Lord. This pair has an exceptional history, from "Cloudy With a Chance of Meatballs," "21 [and 22] Jump Street" and, as I stated earlier, "The LEGO Movie." At Sony Animation Studios, they are now working as producers, breathing new life into an otherwise subpar studio. Just a few years ago, they helped with the production of the critic and fan-favorite "Spider-Man: Into the Spider-Verse," and with the Mitchells, it seems like there's no going back. These films show that a once-struggling studio has given full creative control to the artists rather than executives that are only looking to make a profit from family-going audiences.
Other studios are at a crossroads. What was—and, to many, still is—the animation powerhouse of Pixar has not had a great track record over the past ten years. Rather than promoting new and original content, the studio looked to release films that expanded on classic, tried-and-true franchises like Brad Bird's "Incredibles 2" and Andrew Stanton's "Finding Dory," each of which raked in hundreds of millions of dollars domestically. The original stories ranged from great to forgettable, too often falling in the latter category. The problem Pixar faces is that, as the industry leader, it can only inspire other creators so much. The studio is practically guaranteed to win awards over others, even while releasing films that do not live up to their potential. As a result, other studios might not see them as a creative rival, but as a model for their own profit. If Pixar, the industry standard, releases only sequels and sees immense returns, why wouldn't other studios do the same?
Illumination Studios is one of the most demonstrative examples of this new trend, with two main series that generate more money than they should: the "Despicable Me" and "The Secret Life of Pets" franchises. These films are geared exclusively toward a young audience, look aesthetically vile and have practically no story to keep viewers invested. These series are released with the hopes of creating recognizable and valuable intellectual property. Warner Brothers had a hit with "The LEGO Movie," but followed up with the fatal decision to make four films in a very short amount of time. Sony infamously released "The Emoji Movie" right on the heels of  "The LEGO Movie" and that was a mistake that cost them millions. The question is: will studios follow the Mitchells' model of creating fresh, critically acclaimed animated films instead of revenue machines? Probably not.
Over the last ten years, large animated studios have perfected a system of releasing cheap films, and it will not go away anytime soon. It is promising that some studios are working to create exceptional work like "The Mitchells vs. the Machines," but it might take time for this model to spread to other studios. New, fresh takes will certainly invigorate Pixar—and might lead to another renaissance of sorts—but, for now, make sure to support those who actually put in three years of work to create stories that inspire a generation. And please, for the love of God, do not go see "Minions: The Rise of Gru."