Multi-Grammy-nominated singer Marsha Ambrosius performs R&B
November 8, 2019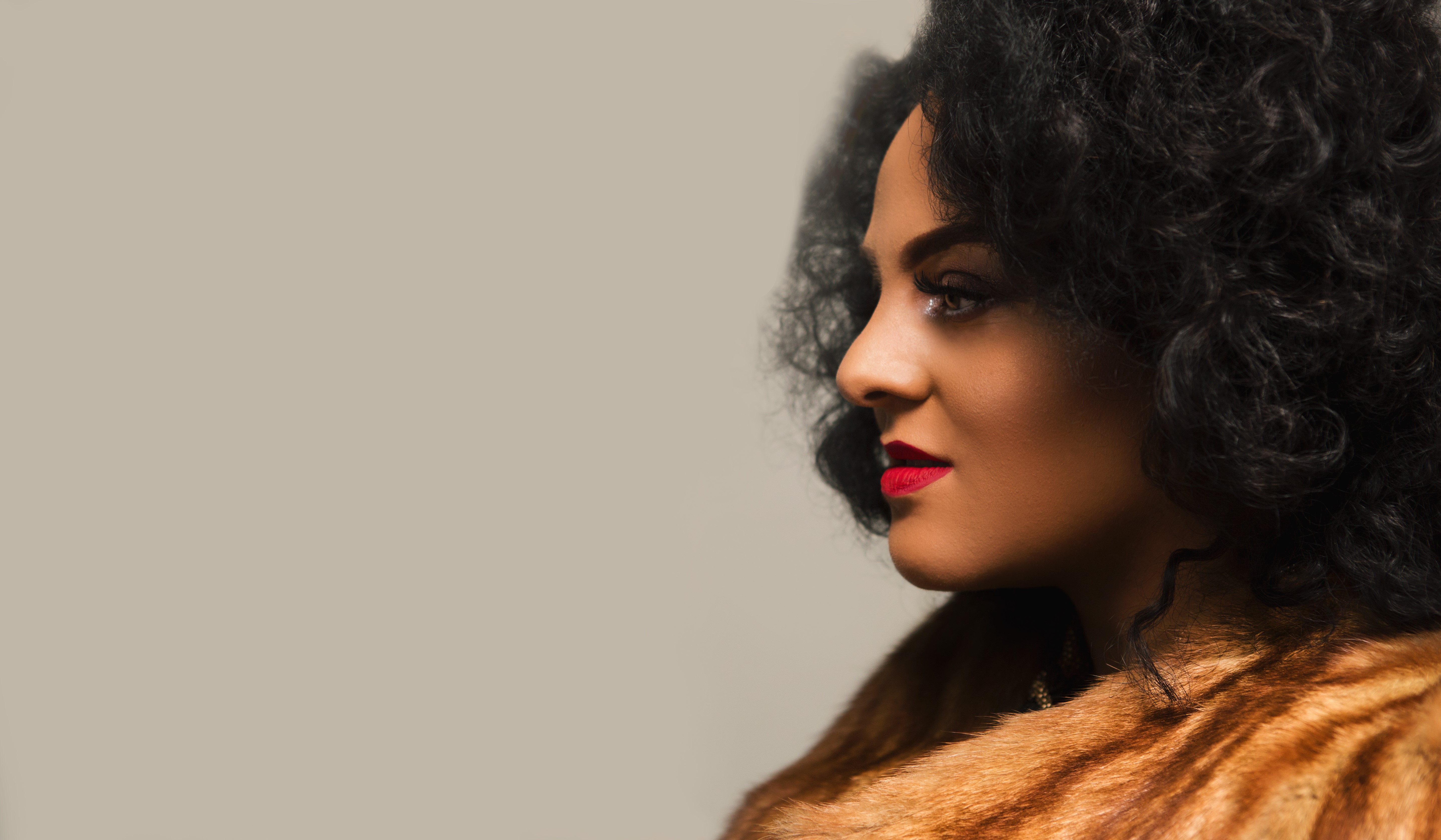 Marsha Ambrosius, a multi-Grammy-nominated R&B musician will perform tonight as part of the Af/Am/50 celebrations.
Benjamin Harris, director of the Student Center for Multicultural Life, organized the event with input from the Af/Am/50 Committee, a group of staff, current students, faculty and alumni.
"We all agreed that R&B would be nice—something really cool and laid-back," said Amani Hite '20, president of the Black Student Union (BSU) and a student representative on the Af/Am/50 Committee. "Marsha Ambrosius was perfect for us. She's a big deal, especially in R&B, so everyone's super excited about seeing her."
Ambrosius began her musical career in the mid '90s in England, her home country, after inviting her childhood acquaintance, Natalie Stewart, to add poetry to one of her songs. In 1997, the two coined themselves "Floetry" and began making music and playing shows in London. Three years later, the duo moved to the United States.
After a brief and unsuccessful stint in Atlanta, Ambrosius and Stewart found success in Philadelphia by writing songs for artists such as Jill Scott and Larry "Jazz" Anthony of Dru Hill. The duo also composed and sang backup vocals in Michael Jackson's hit song "Butterflies."
In 2002, Floetry signed with DreamWorks Records and released their debut album "Floetic," which was nominated for three Grammy awards. Their single "Say Yes" stayed on the Billboard Hot 100 charts for 20 weeks and peaked at the 24 spot.
Floetry released two more albums—a live album, "Floacism", in 2003 and a studio album, "Flo'Ology," in 2005—before the group disbanded shortly after "Flo'Ology" was released.
Ambrosius continued her music career on her own. She released her first solo album, "Late Nights and Early Mornings," in 2011. The album debuted as number one on the US Billboard R&B Albums chart and number two on the US Billboard 200, behind "Adele" by Adele. That year, Ambrosius received two Grammy nominations for best R&B song and Best R&B Performance for the song "Far Away."
She released her second solo album, "Friends & Lovers," in 2014 and received another Grammy nomination, this time for best traditional R&B performance. In 2018, she released her third album, "NYLA," which is named after her daughter.
Ambrosius will perform today at 8:30 p.m. in Pickard Theater in Memorial Hall.