On soulmates: looking for longevity in love
November 10, 2017
This piece represents the opinion of the authors.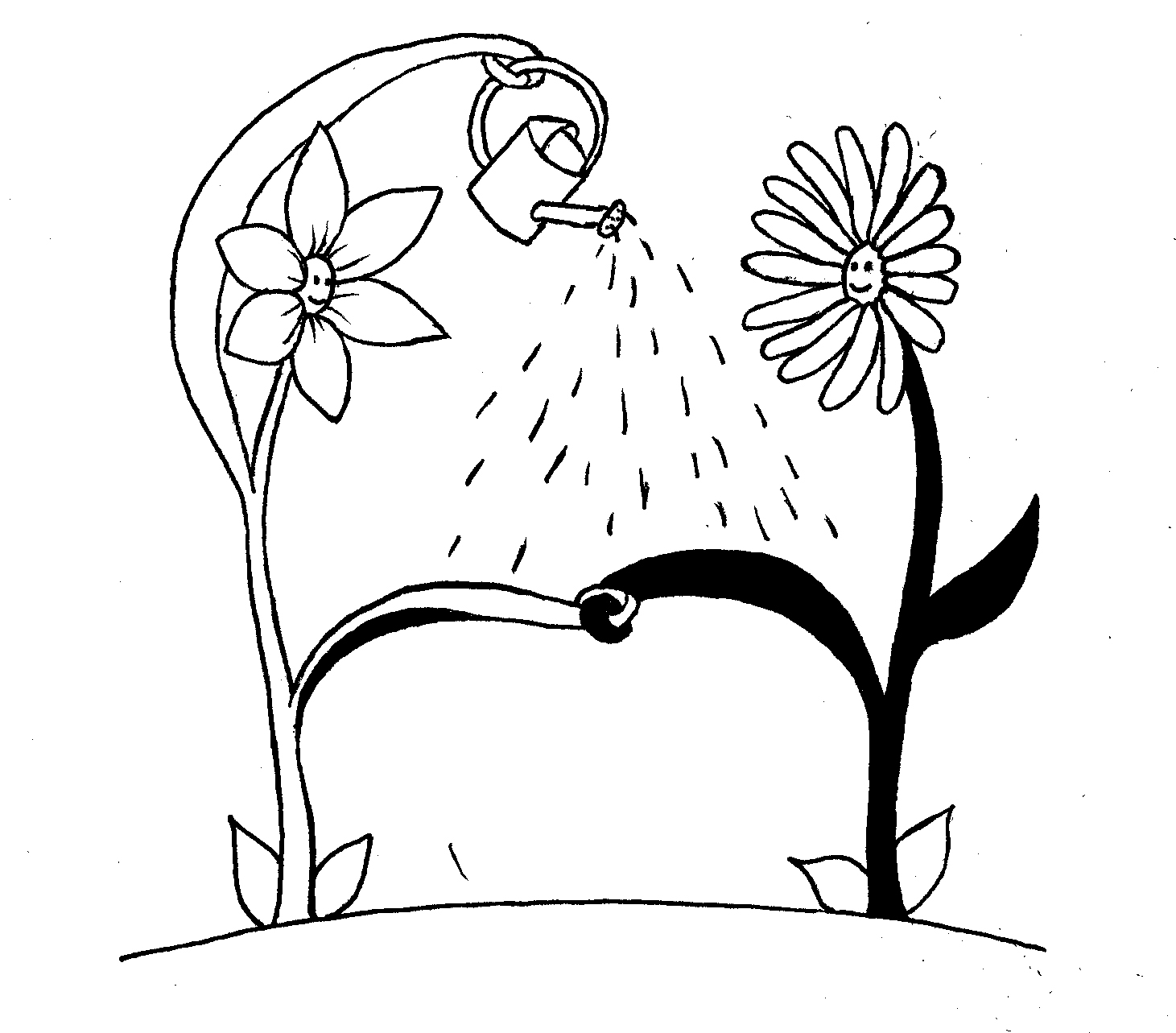 Soulmates. Do we believe in them? Is there truly one perfect person out there that you're just meant to be with? What forces of fate could pull you to "the one"? And will you ever find them?
As we sit here and ponder these questions like a couple of angsty pre-teens posting Demi Lovato lyrics with a cryptic message about heartbreak as our statuses on Facebook, we are faced with one man's story of love. Many of you may know Ben Painter '19 as our vice president for student government affairs. You may see him beaming in Smith Union, offering friendly hellos to his peers. But little did you know, he may have all of the answers to a healthy, sustained relationship. He may have just found the one. We cornered Benny (or Ben) in one of his few free moments during the day to interrogate him about his eight-year relationship with Megan, his current girlfriend who is a senior at Connecticut College.
Anne Gregory/Amber Rock: So tell us your story. How did you meet? How did this all start?
Ben Painter: French class. I wasn't good at French and she was really good at French. And one thing led to the next thing … and then she helped me with my homework and then… Well how much of the story do you want?
AG/AR: I guess what we're asking is, when did you know that you liked her?
BP: Well she was one of the first girls I ever talked to, and I definitely started having a crush on her pretty soon after I met her. Before that I was just a legend on the court…the four-square court. I was definitely too awkward to talk to girls. I went a pretty long time before telling her how I felt. She had a boyfriend at the time.
AG/AR: Oh, she had a boyfriend. Did you break them up?
BP: It was all very middle school. I think I kinda did break them up. We would text all the time even when she was with her ex. Her ex and I actually got into a few arguments in AIM—
AG/AR: What was your handle?
BP: ketchupypenguins
—silence—
BP:  He would message me with quizzes like: "What's her favorite movie?" and I'd say, "Titanic." And he'd say "No, it's Aladdin. You clearly aren't worthy." Stuff like that.
AG/AR: So, when you started dating, did you know she was the one? Did you think it would last this long?
BP:  Even in eighth grade we both dreamed about being together for a long time. It was that kind of naïve but amazing first love where we talked about marriage and stuff at recess. We have definitely had our ups and downs where we became less sure, but we have moved past that. Now I'm still very happy and very sure that I want to spend my life with her.
AG/AR: So do you believe in soulmates?
BP: I'm gonna need a definition.
AG/AR: That there's a perfect person out there for everyone—like someone you know you would love forever, that you're really compatible with. You know, best friend, lover, all of the above.
BP: I think it's definitely possible. I feel like the word soulmate implies that there's not going to be any work, but relationships take work. It's not just like, you're going to find someone and it's going to be smooth sailing forever and always. Relationships are like plants—you have to water them, prune them and weed them. But definitely there's someone that you can get fulfillment from until you're dead.
AG/AR: And do you think Megan is your soulmate?
BP: Again, I kinda reject that term, but yeah—I'm very confident we will be happy and in a loving relationship for the rest of our lives.
—Calling Megan—
BP: Hey Meg, you're on speaker phone with Anne and Amber who are interviewing me. They write a love column for the Orient and they have some questions.
AG/AR: Hey Megan! So we were just asking Ben this, but do you believe in soulmates?
Megan: That's an interesting question, I think that in my experience, I probably do.
BP: Probably?
M: Like yeah, in my personal experience, yes I definitely believe in soulmates.
BP: That's a big upgrade from probably to definitely!
M: Well, for some people, there can be multiple soulmates, but not for me.
AG/AR: What advice would you give to people currently in relationships?
BP:  Maybe try, in some ways, to view your romantic relationship more like your other friendships. The strict differentiation between normal friends vs. boyfriends/girlfriends makes romantic relationships much more high stakes, and more likely to fail. It's very rare that people "break up" with their friends. People are way more likely to work through problems with a friend instead of calling it quits. If you view your romantic relationships more like your normal friends that you just love in a different way, I think you are probably going to have a more sustainable and fulfilling relationship.
Also, I think it's also a good idea to work on your relationship skills like you would your other skills. I try to practice things like giving and receiving love like I would an instrument or a sport—by setting aside time to intentionally work on them. I like to practice those skills through meditation. So, I guess maybe my advice would be to try meditation!
Also, for anyone in a long-distance relationship out there, particularly first years who are new to long distance—it's possible to make it work!  And feel free to reach out to me if you want to chat about it. I love talking about this stuff.